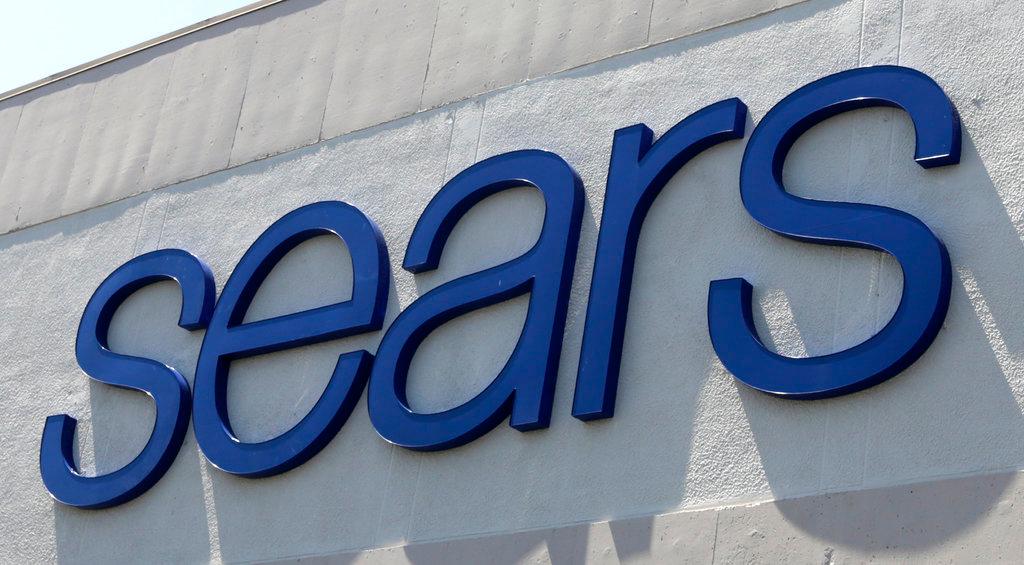 Sears CEO Eddie Lampert received a 24% compensation hike in 2017, even as company shares fell amid hundreds of store closures and declining sales.
Since Lampert earns a salary of just $1 per year in his role as chief executive, the bulk of his compensation comes through stock awards rather than cash. In fiscal 2017, Lampert received stock awards worth $4.3 million, according to an SEC filing. That total marks a 24% increase over 2016, when Lampert earned awards worth $3.5 million.
While Lampert received significantly more shares in 2017 than in the previous year, Sears' sagging stock price limited his gains. Shares have fallen more than 75% in value over the past 52 weeks and dropped to $2.67 at the close on Thursday.
Sears Holdings, which also includes Kmart, has relied increasingly on loans to stay afloat in recent years as same-store sales have declined at brick-and-mortar locations and more customers have turned to e-commerce options such as Amazon. The retailer posted an unexpected profit in its fourth quarter of fiscal 2017 owing in part to recent U.S. corporate tax reform, even as same-store sales sank more than 15%.
For the full year, Sears posted a loss of more than $380 million in fiscal 2017. The company closed more than 400 store locations last year and is set to close another 100 stores by April 2018.
Lampert has led Sears Holdings since 2005, when he purchased the brand and merged it with Kmart. Known for a contrarian investing strategy while leading the hedge fund ESL Investments, he has a net worth estimated at $1.6 billion, according to Forbes.