Sears Canada liquidation sales approved by judge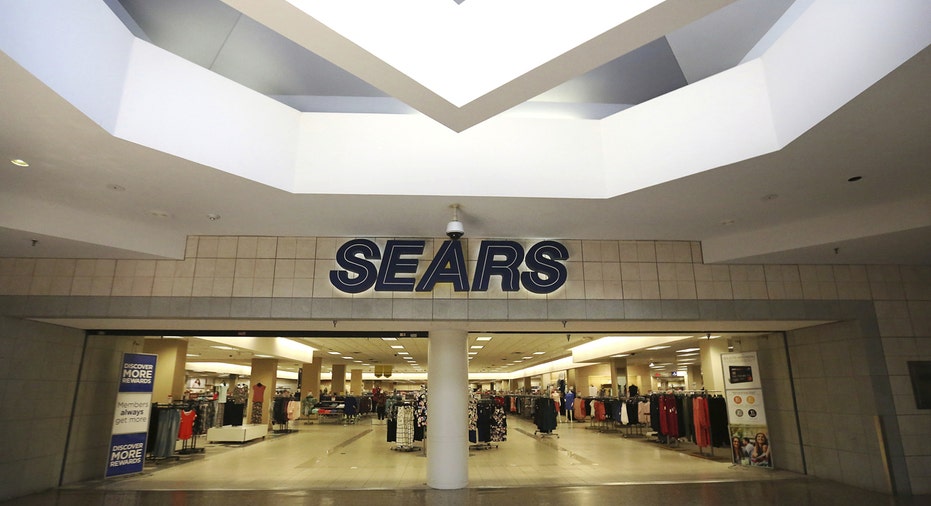 Beleaguered retailer Sears Canada received approval from a judge Tuesday to begin liquidation sales Friday at 59 locations it plans to shutter.
Sears lawyer Jeremy Dacks says the company wants to start sales of its merchandise, furniture, fixtures and equipment as soon as possible so it can maximize benefits for its stakeholders.
The liquidation sales will only occur at the 59 stores that are set for closure. They will begin Friday and run until Oct. 12, with the majority to be overseen by a third-party liquidator.
The struggling department store owner has been operating under court protection from creditors since June 22, when it announced its plan to shutter 59 stores and cut approximately 2,900 jobs. The company said in June it did not expect its cash flow to meet obligations due in the next 12 months. At the end of the first quarter, Sears Canada had $164.4 million in cash, down from $235.8 million a few months prior.
The Associated Press contributed to this report.