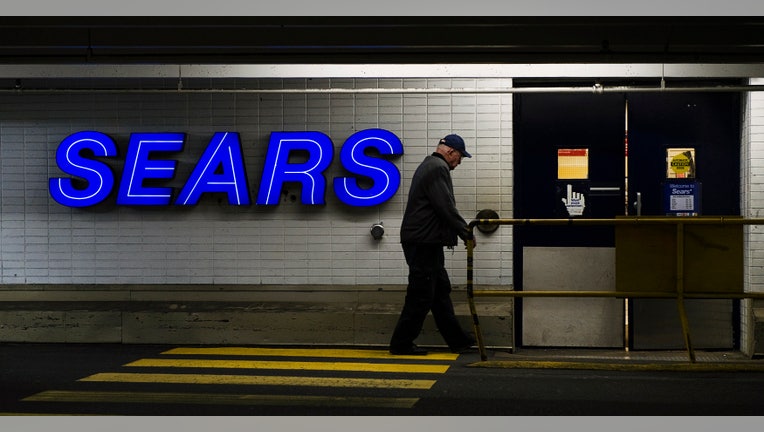 Shares of Sears (NASDAQ:SHLD) tumbled another 16% on Friday, a day after the ailing retailer reported a larger-than-feared quarterly loss, bringing into question the progress of its lengthy turnaround.
The Hoffman Estates, Ill.-based company, which has struggled to overhaul its business amid declining demand, has seen its shares sliced by 45% over the last five years. They were down close to 16% to $48.98 in recent trade.
The retail chain has been unable to stem steep sales declines since the $11 billion 2005 merger of Sears and K-Mart. It had tried to streamline, overhauling its dilapidated big-box stores and closing underperforming ones, but it nevertheless swung to a loss of $279 million in the first quarter from a year-earlier profit of $189 million.
Its sales fell to $8.5 billion for the period ended May 4 compared with $9.3 billion in the year-earlier quarter, which it blamed on fewer full-line stores in operation and soft sales at stores open longer than a year. Topping off the decline was a sales decrease in its highly competitive transactional category, which includes grocery, household, pharmacy and drugstore items.
Sears CEO Eddie Lampert, the billionaire hedge-fund manager who took the reins from Louis D'Ambrosio earlier this year, said the company is looking to cut another $200 million in expenses and reduce inventory at peak by $500 million, however that promise failed to offset the buying frenzy that sent its shares into a nosedive Friday morning.
"Our recent financial performance has not been acceptable, although we have seen some positive momentum as sales per member increased and our online business grew 20% in the quarter," Lampert said.
Sears also said late Thursday that it is looking into a possible sale of its service protection agreement business, a move that it hopes would create additional liquidity as it looks to raise at least $500 million in 2013.