Schlumberger CEO: No Significant Recovery in Activity Before 2017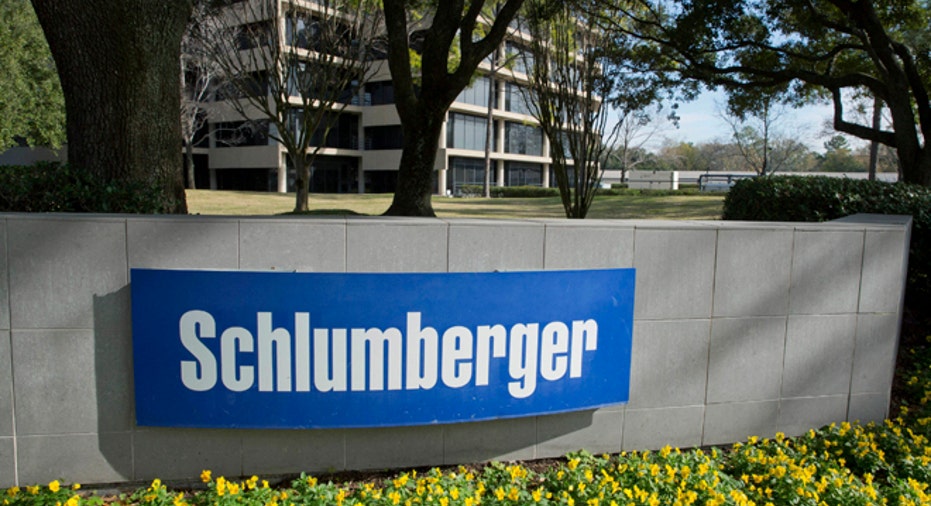 Schlumberger Ltd Chief Executive Paal Kibsgaard said a "significant" recovery in oilfield activity was not expected until 2017, and he indicated that the company might struggle to meet analysts' estimates for its current-quarter profit.
Shares of the world's largest oilfield services provider, which reported a better-than-expected profit on Thursday, rose as much as 8 percent.
"If we focus on (earnings per share), I would say that the current Q1 EPS consensus is probably a best-case scenario from what we can see today," Kibsgaard said on a post-earnings call on Friday.
Analysts on average are expecting Schlumberger to post a profit of 55 cents in the first quarter ending March, according to Thomson Reuters I/B/E/S.
Demand for services provided by Schlumberger and its rivals is waning as oil companies tighten their belts in response to a 73 percent slide in global crude prices since June 2014.
It would be "tough" to keep profit margins at current levels, Chief Financial Officer Simon Ayat said.
The company, which also unveiled a $10 billion share buyback program on Thursday, expects investment in exploration and production to fall for the second straight year in 2016.
Although North American oil companies have scaled back spending, their output remains high as they steer drilling rigs to the most prolific shale spots and frack wells more intensely.
Production in North America and outside of OPEC is resilient because oil companies, looking to maximize cash flow, are keeping "taps wide open," Kibsgaard said.
"We still expect positive movement in oil prices during 2016 with specific timing being a function of the shape of the non-OPEC decline rates," he said.
Like its customers, Schlumberger has been cutting costs.
The company said on Thursday it had laid off 10,000 employees in the fourth quarter, taking its total job cuts to 34,000, or 26 percent of its workforce, since November 2014.
Kibsgaard, however, said he was "optimistic" the company would not have to cut more jobs in the current oil downturn.
Schlumberger shares were up 3 percent at $63.39 in noon trading, after touching a high of $66.25 earlier.
Up to Thursday's close, the stock had lost a quarter of its value in the past 12 months. (Reporting by Swetha Gopinath in Bengaluru; additional reporting by Narottam Medhora; Editing by Saumyadeb Chakrabarty and Kirti Pandey)