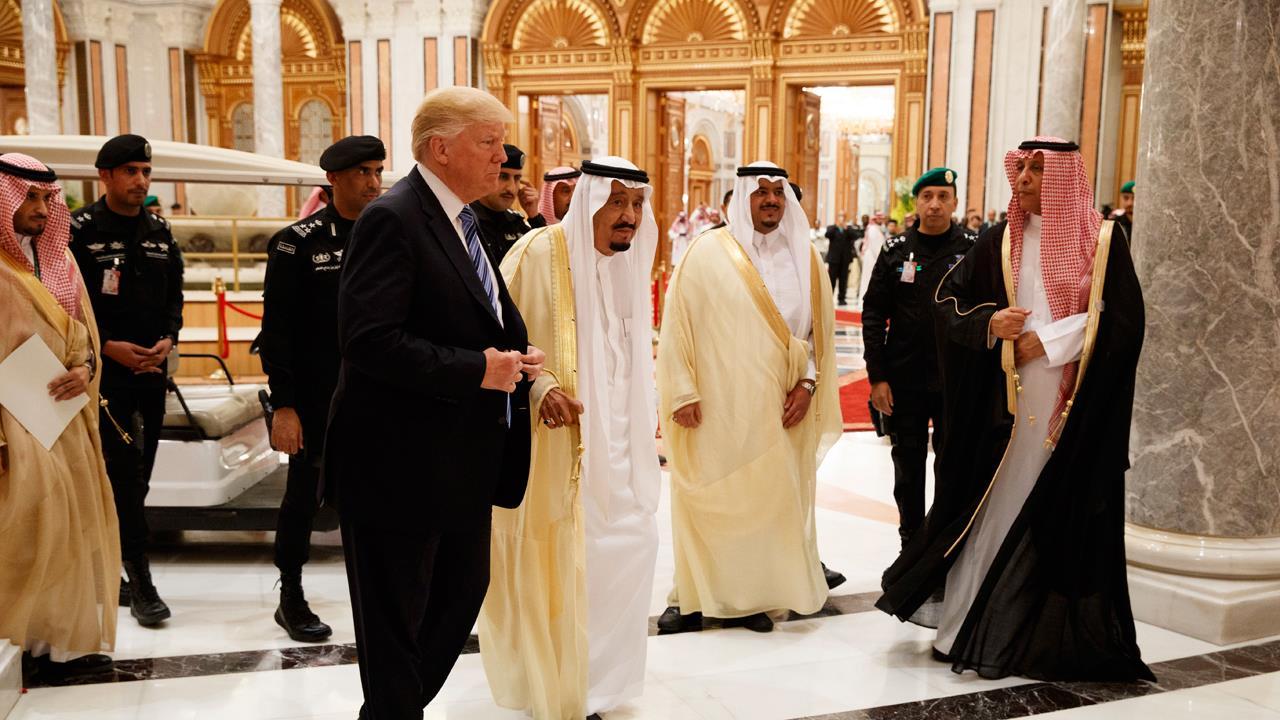 DUBAI, Nov 19 (Reuters) - Saudi Arabia's state budget deficit shrank nearly 10 percent from a year earlier in the third quarter of 2017, keeping the government on track to meet its full-year target for strengthening its finances, official data showed on Sunday.
Revenue climbed 11 percent to 142.1 billion riyals ($37.9 billion) in the quarter while spending increased 5 percent to 190.9 billion riyals. That left a deficit of 48.7 billion riyals, down about 9.5 percent from a year ago.
The government is working to eliminate a deficit caused by low oil prices, and until the gap can be closed, Riyadh is being forced to borrow heavily and draw down its foreign reserves.
For the first nine months of this year, the deficit totalled 121.5 billion riyals, down 40 percent year-on-year. That suggests the government is likely to achieve its target of a 198 billion riyal deficit this year, down from last year's actual deficit of 297 billion riyals.
Non-oil revenue jumped 80 percent year-on-year to 47.8 billion riyals in the third quarter. The finance ministry said this showed Riyadh's economic reforms, which aim to cut its reliance on oil income, were feasible; among other steps, the government imposed a tax on tobacco and sugary drinks in June.
But the success in cutting the deficit has come at a high cost to the economy. Austerity measures pushed the economy into recession in the second quarter of 2017, and have deterred the private investment which the government needs to develop non-oil industries.
As a result, sources briefed by finance ministry officials told Reuters early this month that the government planned to push back the target date for eliminating the deficit entirely to 2023 from 2020.
The introduction of a 5 percent value-added tax is to go ahead on schedule in January but some other revenue-raising steps, such as domestic fuel price rises, are being delayed.
(Reporting by Andrew Torchia; Editing by Adrian Croft)