Saudi-Iran rivalries could scuttle tentative OPEC deal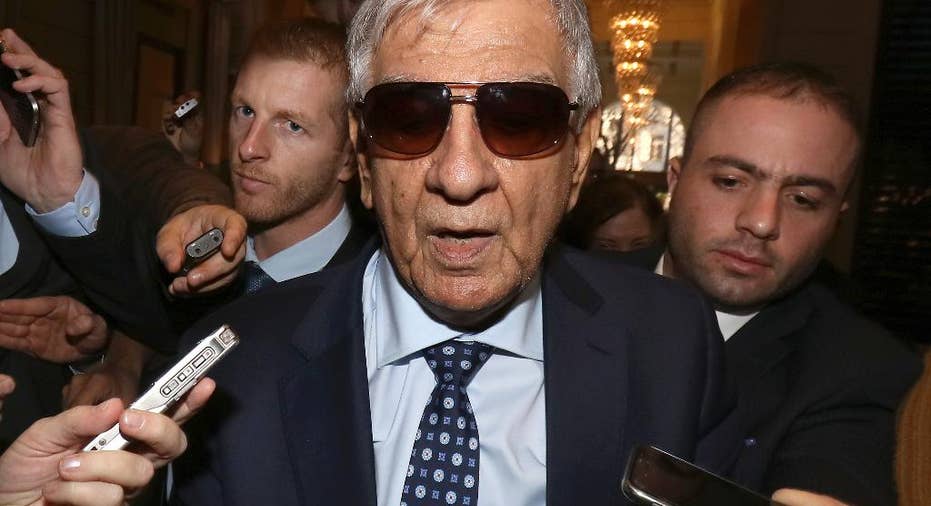 Saudi Arabia is casting doubt on an informal OPEC agreement that aims to shave as much as a million barrels a day of crude from current production.
Instead of cutbacks, Saudi oil minister Khalid Al-Falih says the Organization of the Petroleum Exporting Countries should sit back and let demand drive up prices "without an intervention from OPEC."
The Saudi stance increases the chances of yet another inconclusive meeting, when oil ministers of the 14-nation cartel gather Wednesday.
It also refocuses the spotlight on the battle for influence between the Saudis and Iran — and their dispute about who should cut and by how much.
Al-Falih may hope that his position may pressure other OPEC members to reduce their production. Iran wants Saudi cuts alone to account for any OPEC trims.