Saudi Aramco listing on track for 2018, says sovereign wealth fund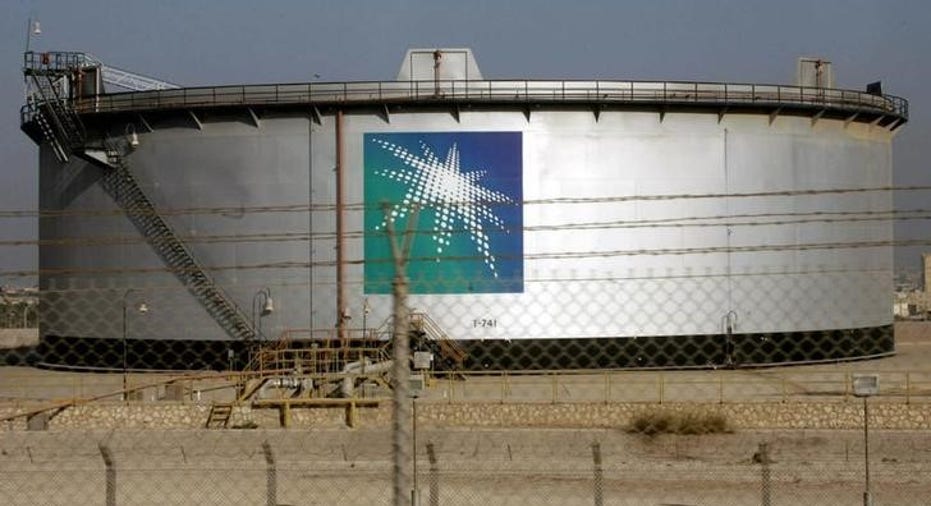 Saudi Aramco's initial public offering is on track to take place next year, Saudi Arabia's top sovereign wealth fund said on Tuesday.
"Everything is on track. 2018 is our target. There is nothing that I know about that can take us off track," Public Investment Fund Managing Director Yasir al-Rumayyan told a major investment conference in Riyadh.
Asked if the possible involvement of investors such as the Chinese would delay the IPO, Rumayyan said it would not.
Rumayyan sits on the board of Saudi Aramco.
(Reporting by Reuters team, writing by Alexander Cornwell; Editing by Samia Nakhoul)