Saudi Arabia's Powerful Oil Minister Ali al-Naimi is Fired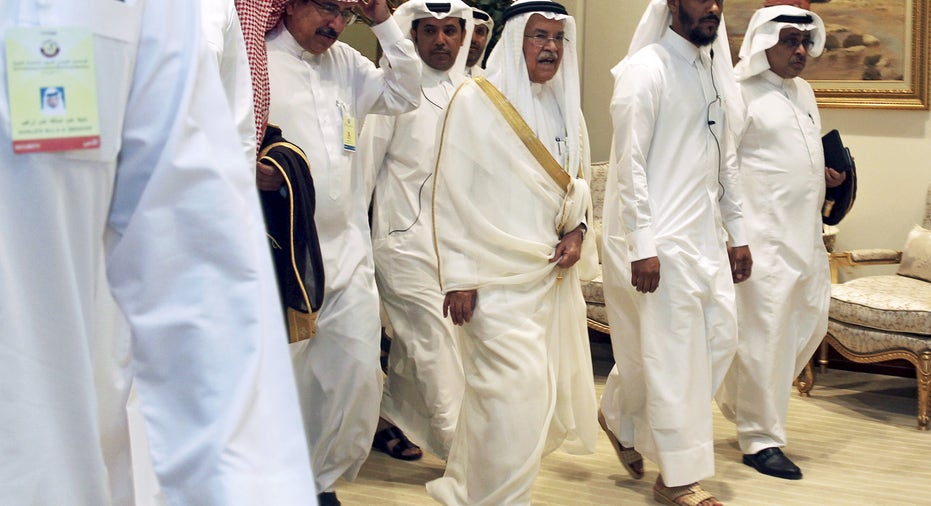 Saudi Arabia fired long-serving oil minister Ali al-Naimi on Saturday, dismissing one of the industry's most powerful figures as the country battles with weak oil prices.
Mr. Naimi, who had been the kingdom's oil minister since 1995, has been a loud voice against lowering Saudi Arabia's production when prices fall, a departure from its past tactics.
He will be replaced by Khalid al-Falih, chairman of state oil company Saudi Arabian Oil Co., better known as Saudi Aramco.
The royal decree, announced via state media, is part of a wider government reshuffle that includes a restructuring of the oil ministry, which has been renamed the Ministry of Energy, Industry and Mineral Resources.