Sandwich chain Cosi files for Chapter 11 bankruptcy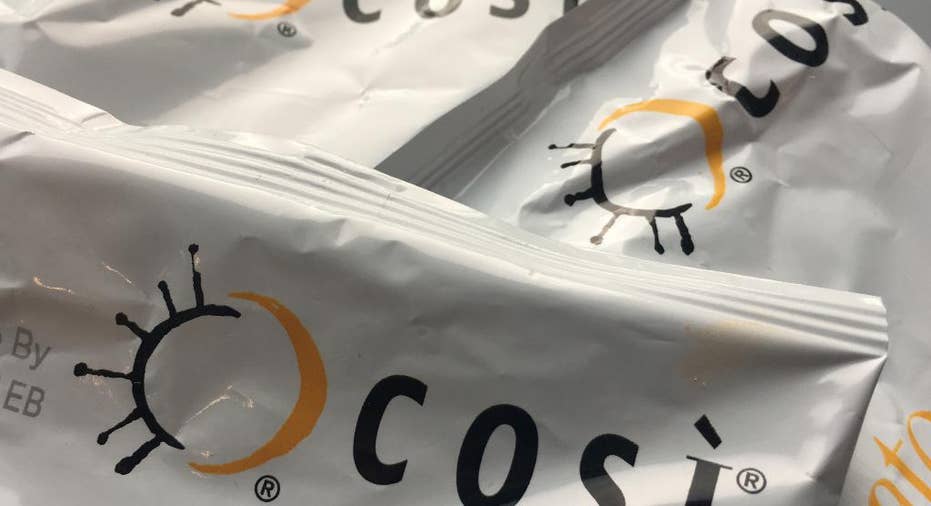 Cosi, the restaurant chain known for its flatbread sandwiches, says it filed for Chapter 11 bankruptcy protection and is seeking to sell itself to its lenders.
The company has closed 29 stores, but says the remaining 76 Cosi restaurants will remain open as it goes through the bankruptcy process.
In court documents, Boston-based Cosi Inc. says it has between $10 million and $50 million in assets and the same amounts in debt.