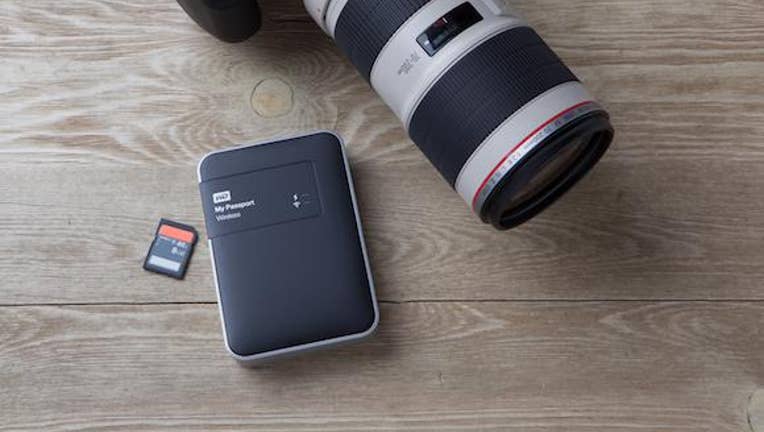 Image source: Western Digital.
What happened?Flash storage specialist SanDisk announced today that investors have overwhelmingly approved of its proposed merger with Western Digital announced late last year. Of the total votes that were cast, 98% were in favor of the deal. Meanwhile, Western Digital shareholders have also approved of the merger, with over 90% of votes in favor.
All that's left is to obtain the final regulatory approvals in markets like China. The two companies have already received regulatory approvals in many other markets, including the U.S., Japan, and South Korea, among others. The deal is expected to close in the second quarter.
Does it matter?The proposed merger makes sense for a number of reasons since Western Digital expects to generate significant cost synergies through the deal. The company estimates that it can achieve full annual run-rate synergies of $500 million within 18 months of closing. The merger should be accretive to adjusted earnings per share within a year.
While both companies are seeing growth decelerate in their core segments, merging and cutting costs can make that process more manageable while preserving profitability. The approvals have already been mostly priced in, so shares haven't moved much. But now comes the hard part of executing on the integration and realizing those synergies.
The article SanDisk and Western Digital Investors Sign Off on Proposed Merger originally appeared on Fool.com.
Evan Niu, CFA has no position in any stocks mentioned. The Motley Fool owns shares of Western Digital. Try any of our Foolish newsletter services free for 30 days. We Fools may not all hold the same opinions, but we all believe that considering a diverse range of insights makes us better investors. The Motley Fool has a disclosure policy.
Copyright 1995 - 2016 The Motley Fool, LLC. All rights reserved. The Motley Fool has a disclosure policy.