Samsung stops making Galaxy Note 7s as more phones ignite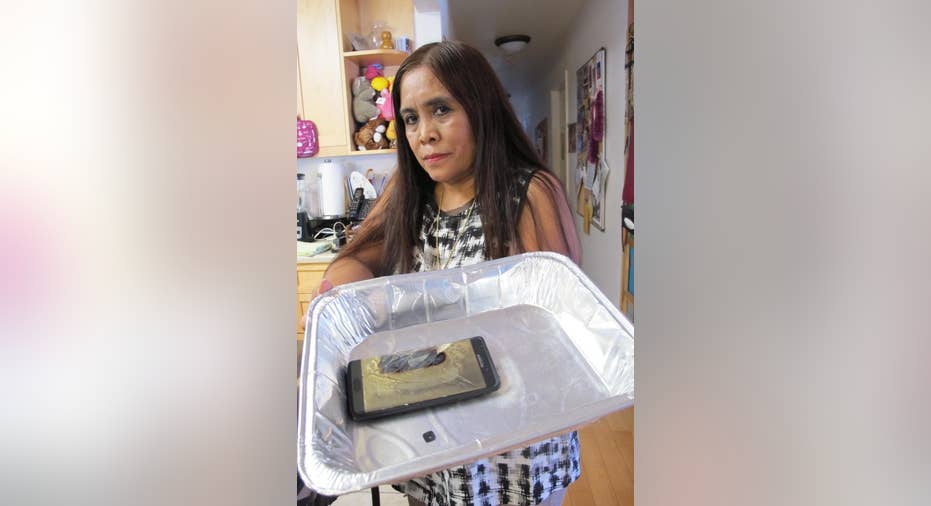 Samsung Electronics says it is stopping production of its Galaxy Note 7 smartphones, a day after it halted global sales of the star-crossed devices.
The South Korean company said in a regulatory filing Tuesday that it has made a final decision to stop production for the sake of consumer safety.
Samsung is struggling to regain consumer trust after a first round of recalls. The company stopped selling the device after finding that even the supposedly safer replacements it was providing for recalled Note 7 phones were catching fire.
South Korean media reported Monday that Samsung's factories stopped making the fire-prone phones but Samsung insisted it was making production adjustments to improve inspections and quality control.