Samsung Is Looking Beyond Mobile by Entering This New Market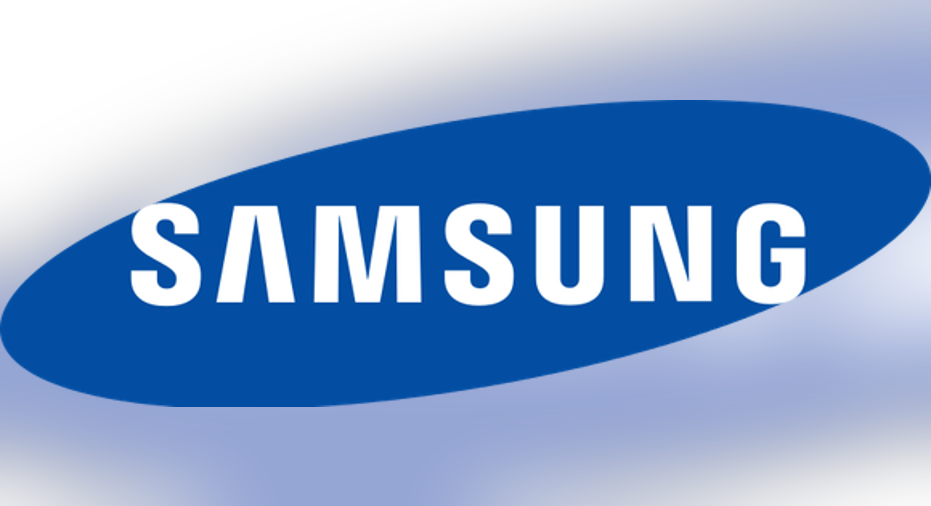 Source: Samsung.
Samsung is seeing the automotive market adopt a more technological approach, and it wants in. According to a recent Wall Street Journal article, Samsung is setting up a new team to develop automotive components for autonomous cars.
This appears to be a significant step into the automotive-parts market, which Samsung entered in the 1990s but pulled back from not too long after. It comes just as the autonomous-automotive market is starting to heat up.
Fully autonomous vehicles, which can legally drive themselves from one destination to another all on their own, are expected to hit the market in 2019. And by the end of that year, BI Intelligence expects about 10 million semi-autonomous and fully autonomous cars to be on the road.
According to WSJ, the automotive-parts division will be a separate group from Samsung's three main divisions, which currently consist of its mobile division, its components segment for chips and displays, and its consumer electronics division.A new eraGoogle, Audi, Mercedes-Benz, and others are already developing autonomous vehicles, and semi-autonomous systems such as Tesla Motors' Autopilot are already available. And while these technologies currently outpace the U.S. government's laws, the National Highway Traffic Safety Administration is taking steps to allow more testing, as are individual states.
The shift toward semi-automonous and autonomous cars comes as automakers are focusing more of their energy on electric drivetrains as well. And the focus on all of these technologies has pushed automakers to look to tech companies for more components. Back in October, General Motors struck a deal with LG Electronics to supply major components for its Chevrolet Bolt electric car.
Source: Chevrolet.
Samsung is putting two and two together, seeing the expansion of autonomous and electric-vehicle technologies, and wants to get into autos before it's too late. A separate WSJblog postfrom 2013 mentioned that Samsung had filed for some electric-vehicle component patents and quoted Jae H. Lee, an analyst with Daiwa Securities, who noted that it would be a natural fit for the company to eventually enter the automotive market.
"Should the world enter an era of electric vehicles, the borderlines between automakers and electronics companies will be blurred," Lee said in the post.
While that hasn't happened quite yet, the focus on autonomous technologies and GM's hiring of LG for electric-car components indicates we may be getting close. Samsung probably views the automotive market as something that may eventually fill its ailing mobile division.
Two years ago, Samsung's mobile division accounted for about 66% of the company's total profits, but that percentage has now fallen to just 32% as the company's smartphones have failed to win over consumers.
How Samsung's automotive ambitions align with Apple'sApple is reportedly working on its own electric car, code-named Project Titan, which is expected to debut in 2019.Right now, the company isn't expected to bring an autonomous car to market for the first version, but it is reportedly looking into the technology.
Apple will clearly need all the help it can get in diving into the automotive market, considering it's such a large and unknown sector for the company. And this is where Samsung could possibly help out. If Samsung's able to make large strides into the automotive space quickly, then it would be logical that Samsung could be in the running as an automotive component supplier for Apple.
The two companies have a long (if not complicated) relationship in the mobile market, and parlaying that into the automotive space could help Apple build its car with a company it already knows how to work with.
This is, of course, nowhere near a done deal. Samsung would have to focus on components that aren't just for autonomous cars, and Apple would probably test out multiple vendors before agreeing to hire Samsung.
Lots of unknownsWhat's unclear at this point is how far Samsung wants to dive into the automotive component space, and how much revenue it could potentially make from the move. Still, I think it's a smart move for Samsung to venture into the space right now.Vehicles are are only becoming more technologically advanced, and it makes sense that tech companies will slowly begin to transition into, and transform, the automotive market.
Samsung is already a leader in the technology component manufacturing space, and if it can use its experience, factories, and relationships in a new era of automotive technology, then it it may be able to make up for its mobile division's woes.
The article Samsung Is Looking Beyond Mobile by Entering This New Market originally appeared on Fool.com.
Chris Neiger has no position in any stocks mentioned. The Motley Fool owns shares of and recommends Apple and Tesla Motors. The Motley Fool recommends General Motors. Try any of our Foolish newsletter services free for 30 days. We Fools may not all hold the same opinions, but we all believe that considering a diverse range of insights makes us better investors. The Motley Fool has a disclosure policy.
Copyright 1995 - 2015 The Motley Fool, LLC. All rights reserved. The Motley Fool has a disclosure policy.