Samsung Galaxy S7 Demand Reportedly Plummeting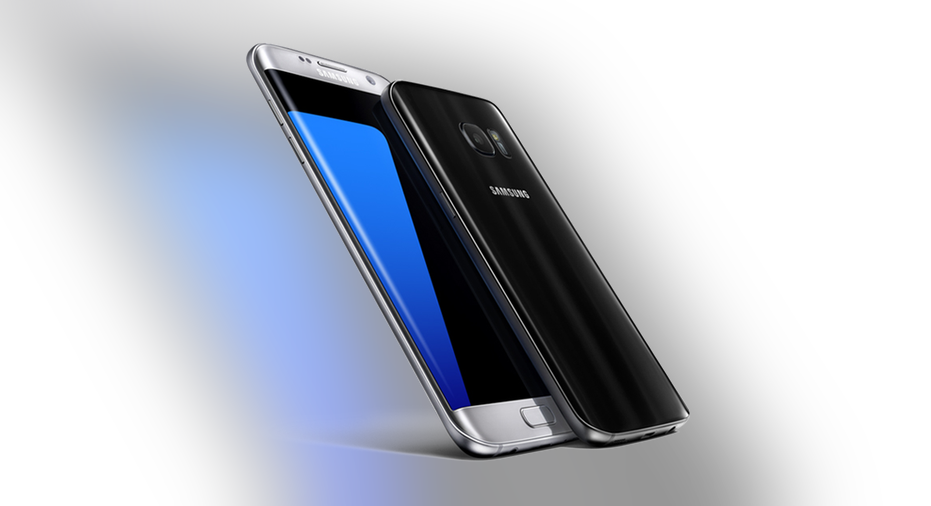 Image credit: Samsung.
According to a new note from Pacific Crest analyst Mitch McConnell (via Barron's), demand for the recently released Samsung Galaxy S7 -- which was widely believed to be doing (relatively) well in the market place -- has apparently begun to fall off a proverbial cliff.
Let's take a look at what the analyst has to say about this and what it might mean for Samsung's business.
"Aggressive promotional activity" led the initial surge in demandMcConnell says that the initially "better-than-expected demand" for the S7-series of smartphones was due to "aggressive promotional activity."
To give the reader a sense of this "promotional activity," note the following:
Samsung offered either a Samsung Gear S2 or a Gear VR headset with a pre-order of the S7/S7 Edge; and
As McConnell notes, some major carriers have been doing "buy one, get one" and similar types of promotional deals to push the S7-series of phones.
According to McConnell, recent "sell-through" surveys (that is, sales of devices to end customers) show "weakening demand trends" as well as "rising inventories."
In fact, end customer demand is apparently now so low, just a little over a month after launch, that McConnell says that "sell-through run rates" are now "tracking below those of the [Galaxy S6] last year."
"We note a significant spike in days of inventory, as levels are approaching the targeted range of six-10 days," writes McConnell.
Samsung announced good results, but ...Samsung recently announced preliminary financial results for its most recent quarter. Revenue is expected to be approximately 49 trillion Korean won (~$42.47 billion) with operating income at 6.6 trillion Korean won (~$5.72 billion).
These figures indicate that both revenue and operating income are up slightly year-over-year, from 47.12 trillion Korean won and 5.98 trillion Korean won, respectively.
Some have attributed this to the S7 being a big hit, but it's important to keep in mind that the year-over-year comparison is a bit skewed because the S7 arrived about a month earlier in its cycle than the S6 did. It will be interesting to see what Samsung's results look like next quarter, especially if demand was "pulled in" from the second quarter into the first.
Samsung's smartphone problem isn't going awayThe Android smartphone market is becoming increasingly competitive, with many Android vendors offering phones that arguably deliver similar features to Samsung's flagships but at lower prices. Samsung's competition is willing to live with significantly lower profit margins, which means that the "squeeze" on Samsung's profit margins in the device market may still continue.
Perhaps more positively for the company, though, is that its memory businesses (DRAM, NAND flash) as well as its other smartphone component businesses (Samsung Display, Samsung Foundry, etc.) may serve as more sustainable businesses over the longer-term than the actual smartphone business.
Let's see what the full results have to sayI look forward to seeing the full results from Samsung, which will break down revenue and operating profit by operating segment. I would like to know if it was the mobile device business that drove this year-over-year revenue and profit growth or if another segment was responsible for that.
The article Samsung Galaxy S7 Demand Reportedly Plummeting originally appeared on Fool.com.
Ashraf Eassa has no position in any stocks mentioned. The Motley Fool has no position in any of the stocks mentioned. Try any of our Foolish newsletter services free for 30 days. We Fools may not all hold the same opinions, but we all believe that considering a diverse range of insights makes us better investors. The Motley Fool has a disclosure policy.
Copyright 1995 - 2016 The Motley Fool, LLC. All rights reserved. The Motley Fool has a disclosure policy.