Samsung Electronics says difficult to adopt holding company structure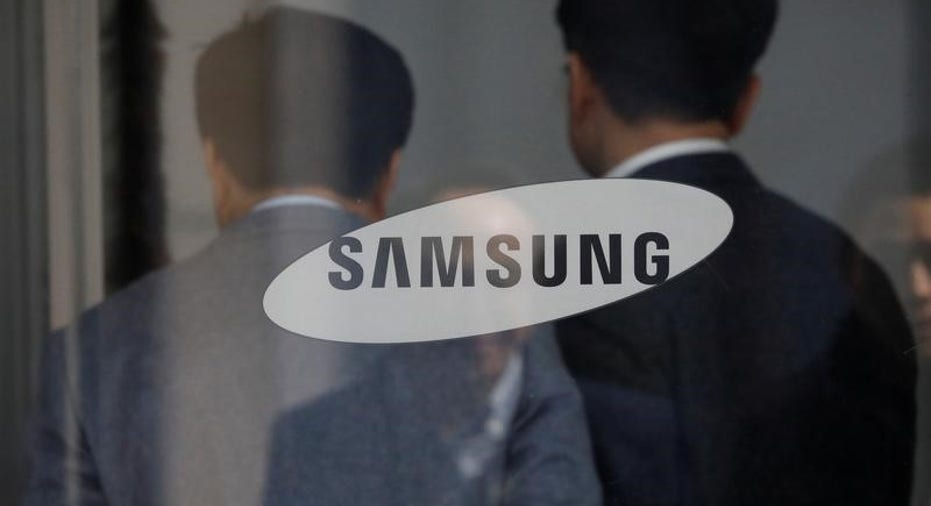 Samsung Electronics Co Ltd <005930.KS> said on Friday it will be difficult to adopt a holding company structure at this time.
"We will review various aspects including legal and tax-related issues and report the findings to shareholders," Samsung Chief Executive Kwon Oh-hyun said at the company's annual shareholder meeting.
"But there are negative effects that would arise from transitioning to a holding company so it does not appear it will be easy to do so at present."
(Reporting by Se Young Lee; Editing by Stephen Coates)