Samsung Elec says reviewing shift to holding company structure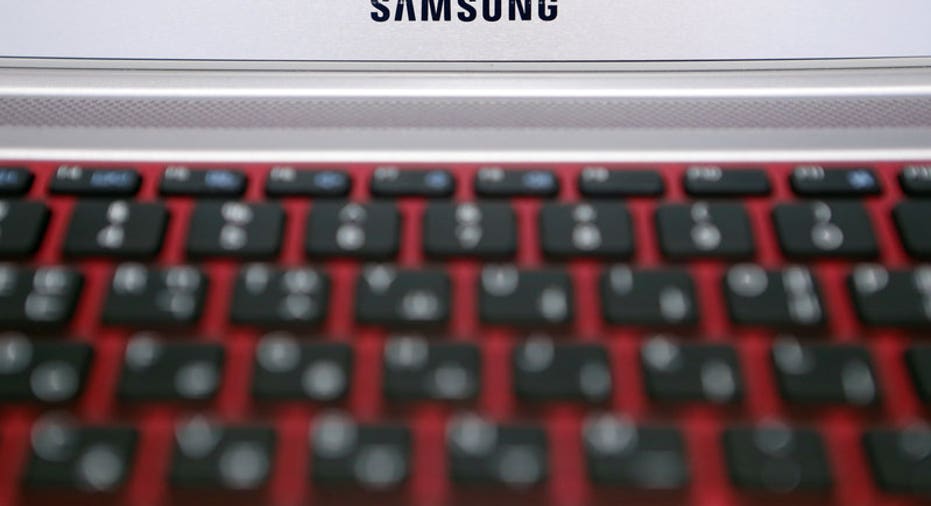 Tech giant Samsung Electronics Co Ltd <005930.KS> said on Tuesday it will consider whether to transition to a holding company structure, a move long expected as the next succession step for the founding Lee family's heirs.
The world's top maker of smartphones, memory chips and televisions said it was also examining the potential benefits of listing its shares on other overseas markets, and had hired advisers to conduct a review.
"The review does not indicate the management or the board's intention one way or another," the company said in a statement, adding it would take at least six months.
Samsung's remarks come after U.S. activist hedge fund Elliott Management proposed in October the firm split itself into a holding vehicle for ownership purposes and an operating company. The hedge fund owns only 0.6 percent of the firm but its proposals have won support from several major international institutional investors.
Investors and analysts have long viewed such a split as a way for Lee family scion Jay Y. Lee and his two sisters to boost their control of the crown jewel of South Korea's top conglomerate, the Samsung Group.
Samsung also said it would pay out 50 percent of its free cash flow to shareholders for 2016 and 2017 and pay 28,500 won ($24.36) per share in total dividends for 2016, up 36 percent from 2015.
It plans to buy back and cancel additional shares in January 2017 with whatever excess capital that remains from its free cash flow for 2016.
(Reporting by Se Young Lee; Editing by Stephen Coates)