Samantha Cameron, wife of UK's ex-PM, launches fashion label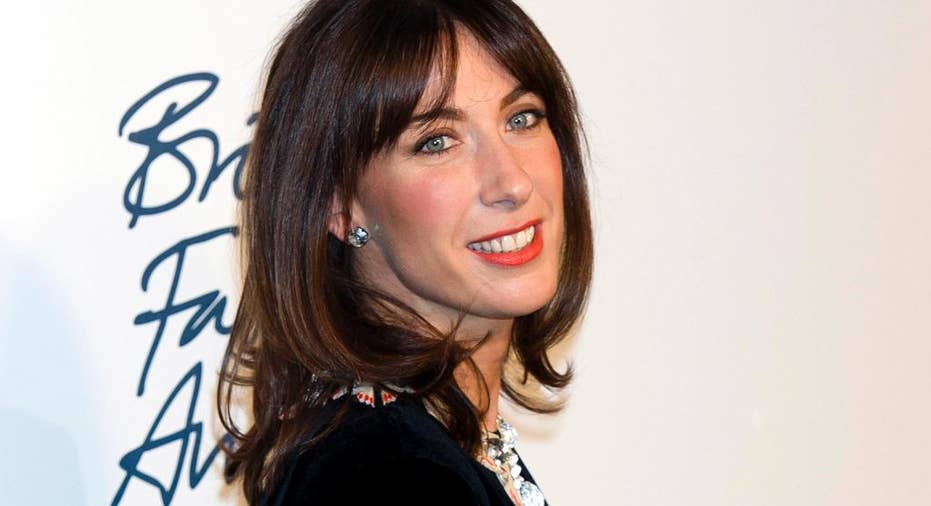 Samantha Cameron, the wife of former British Prime Minister David Cameron, is launching her first fashion label.
Cameron, an ambassador for the British Fashion Council, has long been involved in the fashion industry. She was previously creative director of the luxury leather goods brand Smythson, and is known for bringing a more youthful dress style to 10 Downing Street.
Her new venture — called "Cefinn" after the initials of her children — will be sold beginning early next year.
In an interview with British Vogue, Cameron said she designed the clothes with herself in mind, as well as spending "a lot of time trying stuff on my friends."
Vogue reported Wednesday the clothes will be sold online and priced between 100 to 300 pounds ($125 to $375).