Safety chief: Honda must do more to fix dangerous air bags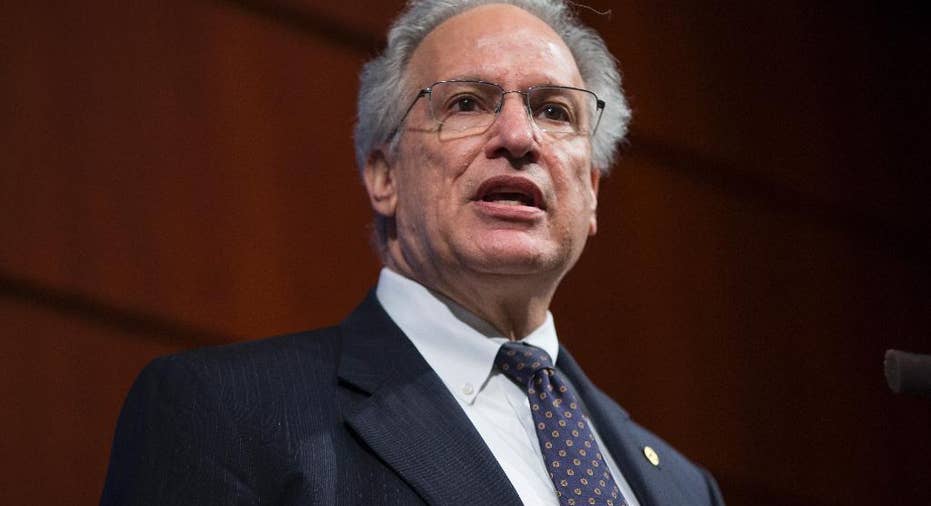 The U.S. government's top auto safety regulator says Honda must do more to make sure 300,000 cars with highly dangerous Takata air bag inflators are repaired.
Mark Rosekind, head of the National Highway Traffic Safety Administration, says the agency has talked to Honda about hiring private investigators to track down owners or even taking service trucks into neighborhoods to repair cars on the spot.
Tests show that inflators in 313,000 older Hondas and Acuras have up to a 50 percent chance of rupturing in a crash and shooting shrapnel at the driver. Only 13,000 of the cars have been fixed since June.
Rosekind spoke to reporters at an auto parts supplier conference Wednesday in Detroit.