SAC Fund to Adopt Claw-Back Provision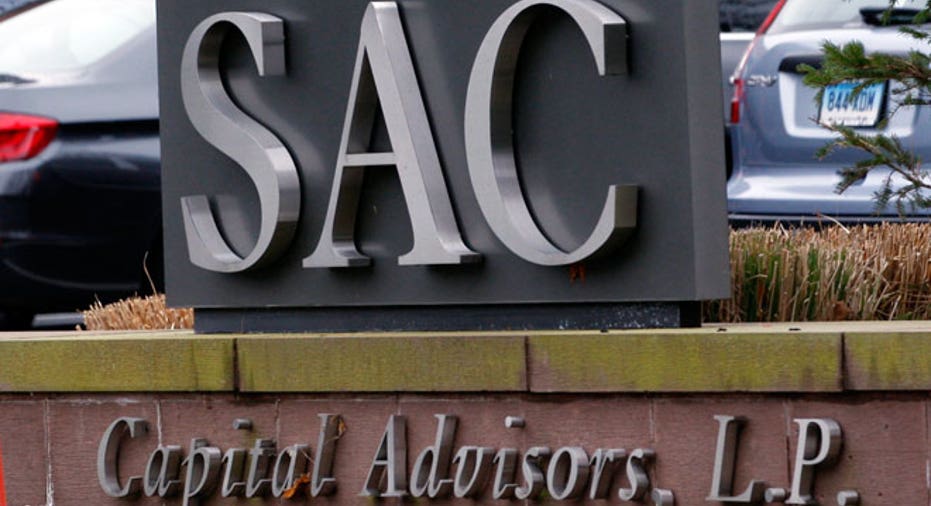 Hedge fund titan Steven A. Cohen, whose $15 billion firm has been under fire for alleged insider trading, took an unprecedented step when he said it would claw back pay from employees who are found to use illegally obtained information.
Cohen outlined a number of new initiatives including beefing up his compliance unit and barring employees' contact with anyone but upper management at publicly traded companies.
"This problem is our problem to solve. It's my name on the door and we will solve it," Cohen said of the tough steps his SAC Capital Advisors is taking. He outlined the moves in a letter sent to investors and obtained by Reuters.
Cohen's steps are being announced just days before a deadline for investors to say whether they plan to pull out more money. In the last months SAC's troubles with regulators have sparked heavy redemptions, and investors asked for $1.7 billion back in the first quarter.
The claw-back provision, which kicks in on January 1, 2014, will send "a clear message about how critically important it is to meet the highest compliance standards and how utterly serious we are about deterring unacceptable and unwanted conduct", Cohen said in the letter.
Cohen also assured investors that his top lieutenants know their pay will be "materially reduced should there be future regulatory or criminal sanctions against the firm".
In March, Michael Steinberg, a veteran SAC portfolio manager, was arrested and charged with insider trading. He is one of nine current and former employees of SAC Capital who have been charged with or implicated in insider trading while working at Cohen's 21-year-old fund.
(Reporting by Svea Herbst-Bayliss; Editing by Gerald E. McCormick and Dale Hudson)