SAC Capital's Plea Hearing Set for Friday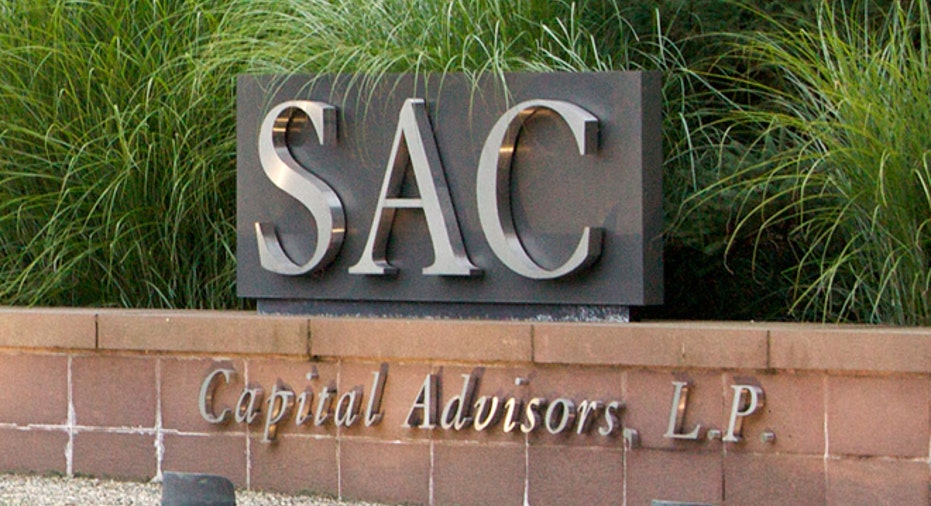 A hearing has been set for Friday for Steven A. Cohen's SAC Capital Advisors to plead guilty to securities and wire fraud charges after years of investigations into insider trading at the embattled hedge fund.
The proceeding was disclosed in an order by U.S. District Judge Laura Taylor Swain in Manhattan made public Tuesday, the day after prosecutors announced SAC agreed to pay $1.2 billion in penalties as part of a plea agreement.
SAC has agreed to plead guilty to one count of wire fraud and four counts of securities fraud. The agreement came after the fund was indicted in July on insider trading charges in connection with offenses committed by several employees over more than decade.
The $1.2 billion comes on top of a $616 million settlement announced in March with the U.S. Securities and Exchange Commission. Of the latest sum, $900 million goes toward resolving the criminal action.
As part of the settlement, SAC also agreed to terminate its investment advisory business.
Cohen, who has not been personally charged, is expected to continue managing about $9 billion of his own money via a so-called family office.
SAC said in a statement that it took "responsibility for the handful of men who pleaded guilty and whose conduct gave rise to SAC's liability.
The plea hearing before Swain on Friday is scheduled for 3 p.m. (2000 GMT)
The case is USA v. S.A.C. Capital Advisors, L.P. et al, U.S. District Court, Southern District of New York, No. 13-cr-00541.
(Reporting by Nate Raymond in New York; Editing by Lisa Von Ahn)