Russia's hackers took only a week to pry into Clinton camp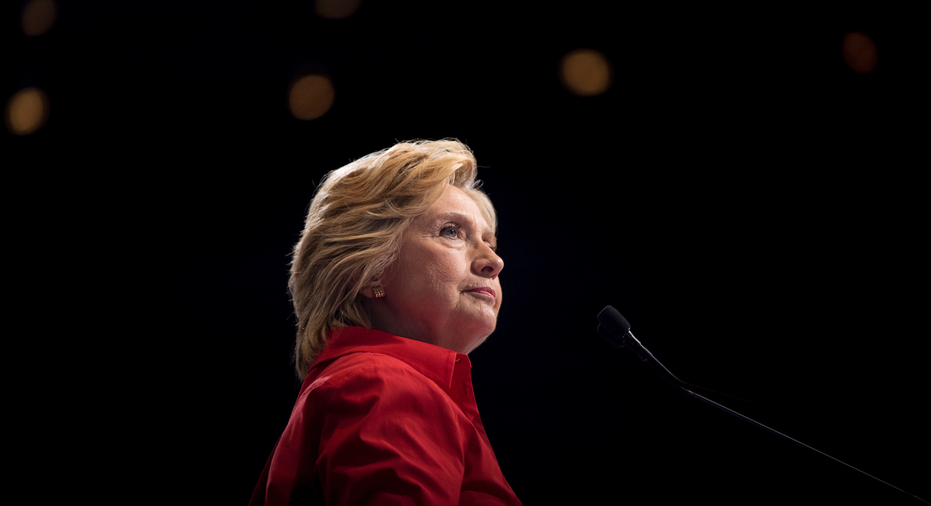 Nineteen thousand lines of raw data associated with the theft of emails from Hillary Clinton campaign staffers show how the hackers managed the election-shaking operation.
Minute-by-minute logs gathered by the cybersecurity company Secureworks and recently shared with The Associated Press suggest it took the hackers just over a week of work to zero in on and penetrate the personal Gmail account of campaign chairman John Podesta.
One outside expert who reviewed the data said it showed how even the well-defended Clinton campaign fell prey to phishing, a basic cyberespionage technique that uses bogus emails to harvest passwords.
"They were the most security-aware campaign that I'm aware of," said Markus Jakobsson, the chief scientist at email security company Agari. "And yet this happened."
Hillaryclinton.com emails were locked down using two-factor authentication, a technique that uses a second passcode to keep accounts secure. Other measures included the automatic deletion of most messages after 30 days and phishing drills for staff. Security awareness even followed the campaigners into the bathroom, where someone put a picture of a toothbrush under the words: "You shouldn't share your passwords either."
But hackers who began their break-in attempts on March 10, 2016, with random emails to obsolete hillaryclinton.com addresses quickly learned their way around the campaign's address book, first targeting senior staffers at work before switching to their Gmail inboxes, some of which had not been protected with two-factor authentication.
On March 19 the hackers appear to have broken into Podesta's personal inbox, setting the stage for weeks of embarrassing disclosures.
Overall, the AP documented well over 400 attempts to break into Clinton staffers and Democratic operatives between March and May of 2016 — an illustration of what Jakobsson said was a key principal behind most phishing attempts.
"If you try enough, sooner or later you'll be lucky," he said.
___
WHO SENT THE PHISHING EMAILS?
The AP's reporting has shown how the hackers who hit Podesta acted globally in close alignment with the Russian government's interests — backing assessments made by U.S. intelligence agencies that Russian spies were responsible. Here's a review of the evidence:
The hackers worked business hours, Moscow time
They created nearly all their links from 9 a.m. to 6 p.m., Moscow time, according to AP's analysis of the data. They were busiest in the midday hours and took weekends off.
Russian rivals and global trouble spots dominate the targeted countries
At least 573 individuals or groups were targeted in the United States, which has been a focus of Russian spying since the Soviet era. Ukraine, where Russia is backing separatist rebels against the government in Kiev, came in second with 545 targets.
Other countries that were the focus of the operation were former Soviet state Georgia; Syria, where Russia has been backing the government in a bloody civil war; and Russia itself, where many government opponents were targeted. The AP has identified people in 116 countries whose accounts were targeted.
Weeks after the hack, a Trump adviser was told that emails were in Russian hands
In recently unsealed court documents, a former Trump campaign foreign policy adviser said he was told by a professor closely connected to the Russian government that the Kremlin had obtained thousands of emails with "dirt" about Clinton.
Experts who've examined the list say it's Russia
"It doesn't seem plausible that there is another country that would look to target the exact same set of people," said Secureworks senior security researcher Rafe Pilling.
___
This story has been corrected to show that the poster in the bathroom said "shouldn't" not "wouldn't."