Russian flight attendant sues Aeroflot for discrimination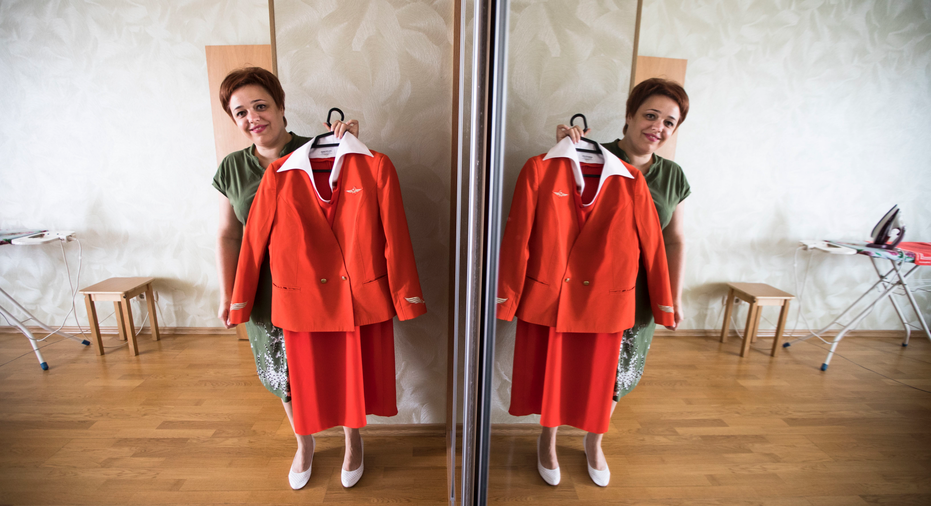 A Moscow court postponed a hearing Tuesday in the case of a flight attendant who is suing Russia's flagship airline Aeroflot. She says she was taken off sought-after long-haul international flights because of her looks.
Moscow City Court said that the hearing would now be held on Sept. 6 over Yevgeniya Magurina's claim that she has been sidelined in an apparent drive to make the cabin crew younger and more physically attractive.
Aeroflot has denied her claims.
Magurina submitted pay slips showing that she stopped receiving bonus pay, roughly 20 percent of her salary, after she asked for a larger-sized uniform, and that she was no longer assigned the role of senior steward.
Magurina is seeking $8,500 in damages and wants the court to rule that the company's regulations on clothing sizes are discriminatory.