Russia says Bashneft sale back on, and Rosneft can bid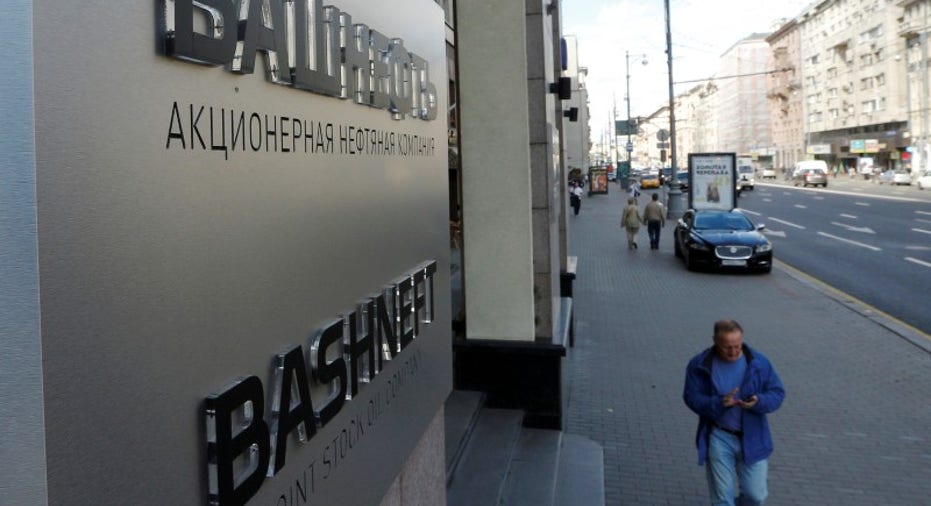 Russia said on Friday that it was resuming the previously shelved privatization of mid-size oil firm Bashneft and will allow the country's largest crude producer, state-owned Rosneft, to participate in the sale.
First Deputy Prime Minister Igor Shuvalov told journalists on the sidelines of a business forum in the Russian Black Sea resort of Sochi the government will also soon start preparations for the sale of the state's 19.5-percent stake in Rosneft.
Both firms had been part of a broader privatization drive for 2016 announced nearly a year ago, with the aim of plugging holes in the state budget. The budget deficit is widening because of an economic slowdown and Western sanctions.
Yet in a surprise move in August the government decided to shelve the privatization of the state's 50.8 percent stake in Bashneft.
"After further study of the Rosneft and Bashneft privatization issue by the government, and after a presentation to President (Vladimir Putin), it was decided to resume the preparations for selling a controlling stake in Bashneft and immediately proceed to prepare of selling a 19.5-percent stake in Rosneft," Shuvalov said.
On the Bashneft sale, Shuvalov said: "Rosneft will not be prevented from participating."
Russia has been struggling to find funds to cover its growing budget deficit, which the finance ministry said on Friday may hit 3.5-3.7 percent of gross domestic product this year, compared to a 3-percent estimate only a few months ago.
Shuvalov said proceeds from the two sales should come to more than 1 trillion roubles ($15.93 billion) by the end of the year. Rosneft's sale has been penciled in as part of the government's regular revenues for this year. Bashneft's proceeds will be used to cover the budget deficit.
He said there has been substantial interest in both firms, with Rosneft attracting mainly foreign investors, while Bashneft was garnering interest from Russian investors.
($1 = 62.7664 roubles)
(Reporting by Darya Korsunskaya; Writing by Lidia Kelly; Editing by Christian Lowe)