Russia: Plane crash caused by pilots' error on speed data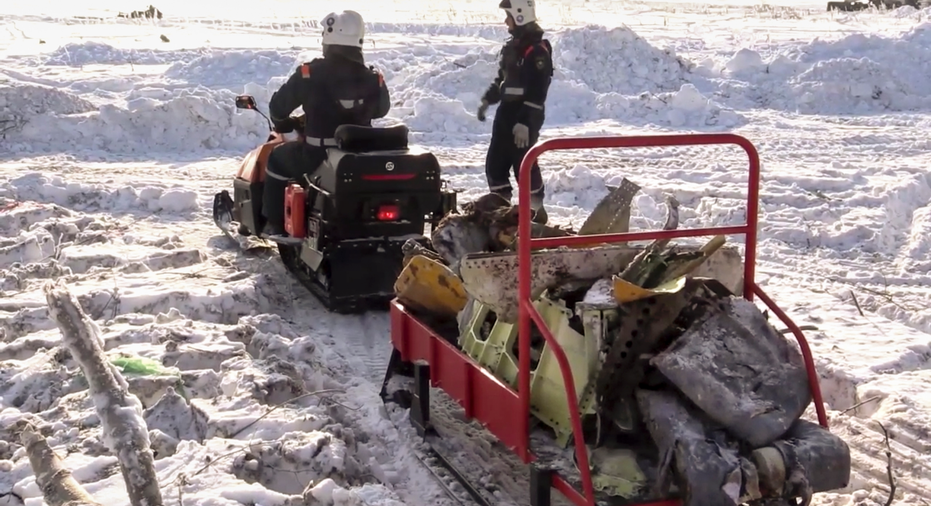 Investigators say the crash of a Russian passenger plane that killed all 71 people on board may have been caused by the pilots' failure to activate heating for pressure measurement equipment, resulting in flawed speed data.
The Interstate Aviation Committee said Tuesday, after studying the plane's flight data recorder, that Sunday's crash occurred after the pilots saw varying data on the plane's two air speed indicators.
The flawed indication came because the pilots failed to turn on the heating unit for the plane's pressure measurement equipment prior to takeoff.
The pilots put the An-148 on autopilot after taking off from Moscow's Domodedovo Airport but took manual controls back when they saw clashing speed data.
The plane plummeted into a snowy field six minutes after takeoff, killing all 65 passengers and six crew.