Rule would boost solar and wind energy development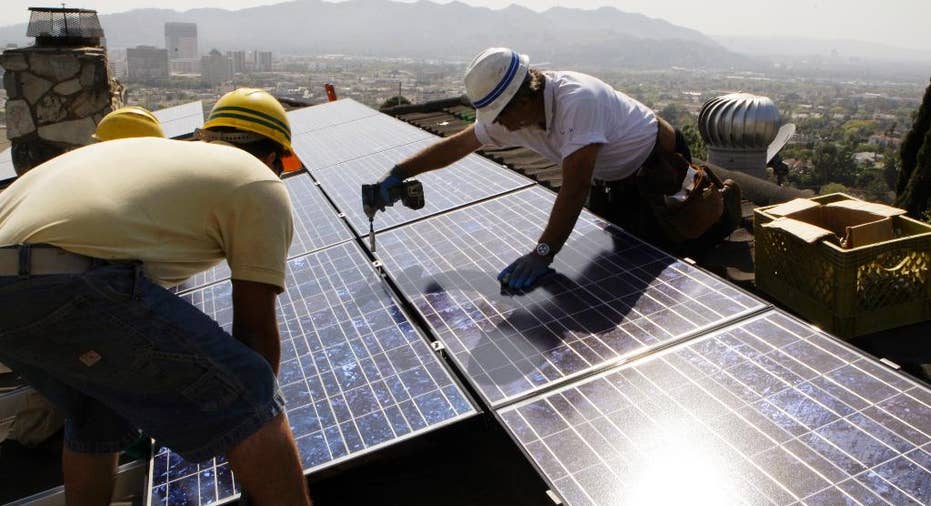 The Obama administration is boosting the development of solar and wind energy on public lands.
A final rule announced by the Interior Department on Thursday would create a new leasing program on public lands and encourage development in areas where it would have fewer effects on the environment.
The rule comes a little more than two months before President-elect Donald Trump takes office, and a new Republican administration could reconsider it.
The Interior Department says the rule would help create jobs, cut carbon pollution and develop cleaner domestic energy.