Rpt: Saudi Aramco Formally Appoints Banks to Advise on IPO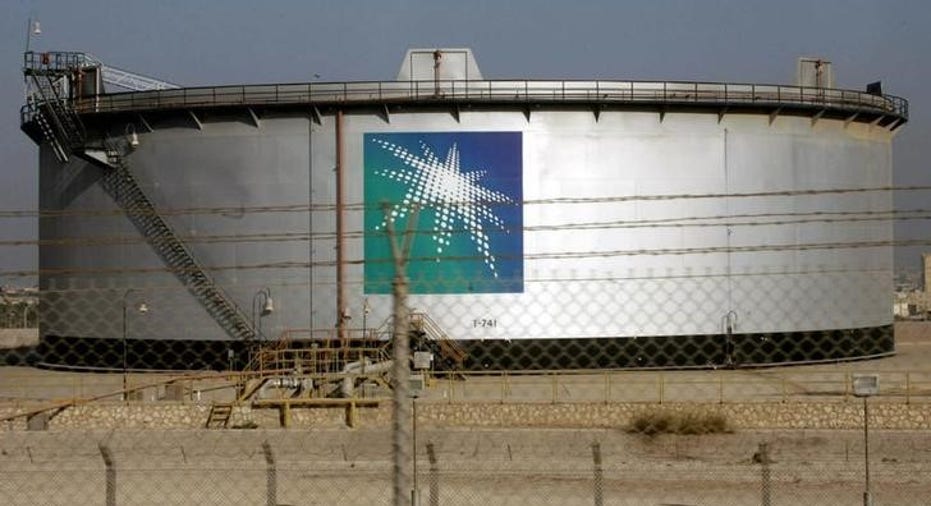 Saudi Aramco has formally appointed JPMorgan Chase, Morgan Stanley and HSBC as international financial advisers for its initial public offering, sources familiar with the matter told Reuters.
The trio join Moelis & Co and Evercore, which have been appointed independent financial advisers, one source said of what is expected to be the world's biggest share sale.
The Saudi authorities aim to sell up to 5 percent of Aramco, listing the shares in Riyadh and at least one foreign exchange to raise cash for investment in new industries in a bid to diversify away from oil exports in an era of cheap crude.
Aramco has appointed Saudi Arabia's NCB Capital and Samba Capital as local advisers, the sources said.
Reuters previously reported that JPMorgan, Morgan Stanley, Moelis and Evercore had been asked to work on the global listing, while HSBC was a leading contender to join them. Samba Capital was earlier named as one of two local advisers.
One source said all the banks had now been "onboarded", a term indicating they had been fully briefed on the IPO process, and had been tasked with work that includes helping ensure systems on the Saudi stock exchange, the Tadawul, can be integrated with a foreign exchange.
Saudi Aramco has yet to pick a foreign site to list.
When asked for comment, Saudi Aramco said it did not respond to rumor or speculation. Officials at NCB Capital were not immediately available and other banks have previously declined to comment on their role.
(Reporting by Ron Bousso in London,; David French in New York, Davide Barbuscia in Dubai, with additional reporting by Reem Shamseddine in Khobar, Saudi Arabia; Writing by Tom Arnold; Editing by Edmund Blair)