Rpt: Ex-Employee Sues Snapchat, Alleges it Misled Investors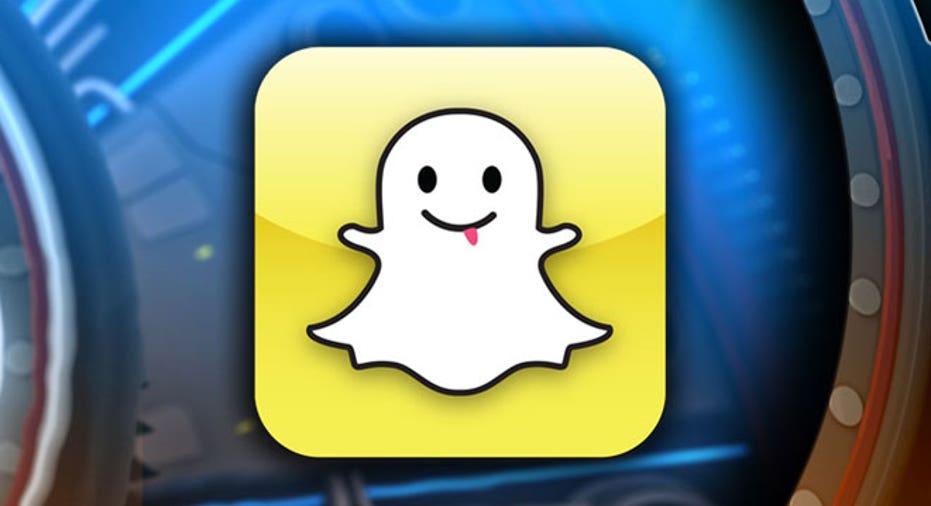 A former employee has dragged Snapchat to court accusing the messaging app of misleading investors and trading partners to drive up its initial public offering, the Hollywood Reporter said citing a court document.
In the lawsuit filed on Wednesday in a California court by Anthony Pompliano, who earlier worked with Facebook Inc, also alleged he was fired for being a whistleblower, the magazine reported.
Snap, Snapchat's parent company, rejected the allegations.
"We've reviewed the complaint. It has no merit. It is totally made up by a disgruntled former employee," a Snap spokeswoman told Reuters in an emailed statement.
The ex-employee, who led Snapchat's growth team during his three weeks with the company, said he learned of misrepresentations and urged executives to rectify the problems. Pompliano claimed he was pressurized to breach Facebook's confidential and proprietary information, the magazine said.
"Snapchat fraudulently induced Pompliano away from Facebook to run Snapchat's new user growth and engagement team by falsely representing to him, among other things, the company's growth," the Hollywood Reporter quoted his counsel as saying in the court document, a partially obscured copy of which was posted on the magazine's website.
Snapchat filed for an IPO in November and is one step closer to the biggest U.S. stock market debut since 2014.
The case was filed in the Superior Court of the State of California for the County of Los Angeles.
(Reporting by Rama Venkat Raman and Subrat Patnaik in Bengaluru; Editing by Gopakumar Warrier)