Rouhani says US has not thought about consequences of Iran oil ban - IRNA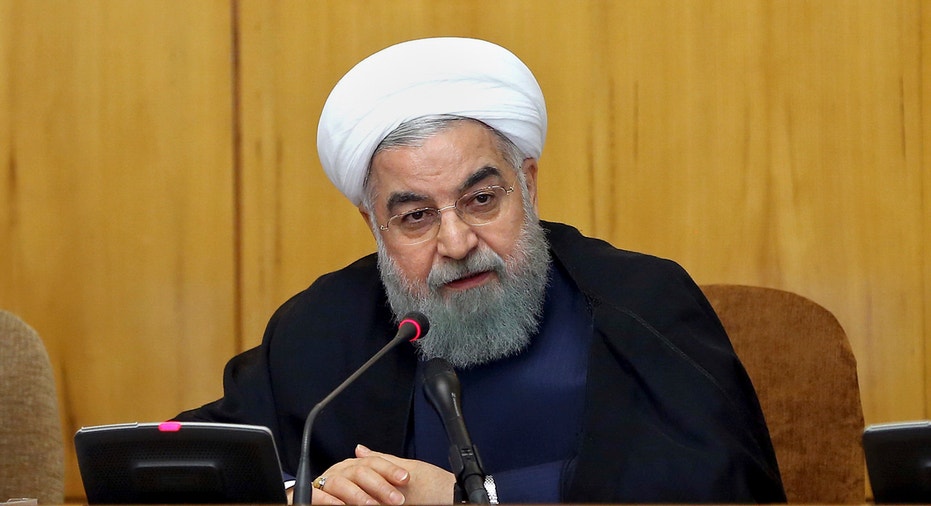 Iranian President Hassan Rouhani said on Wednesday that Tehran will stand firm against the U.S. threats to cut Iranian oil sales and warned that Washington had not thought about the consequences of such a decision.
"The Americans say they want to reduce Iranian oil exports to zero. They have talked without thinking carefully. It shows they have not thought about its consequences," Rouhani was quoted as saying by the state news agency IRNA on an official visit to Vienna, Austria.