Ronaldo signs long-term deal with Nike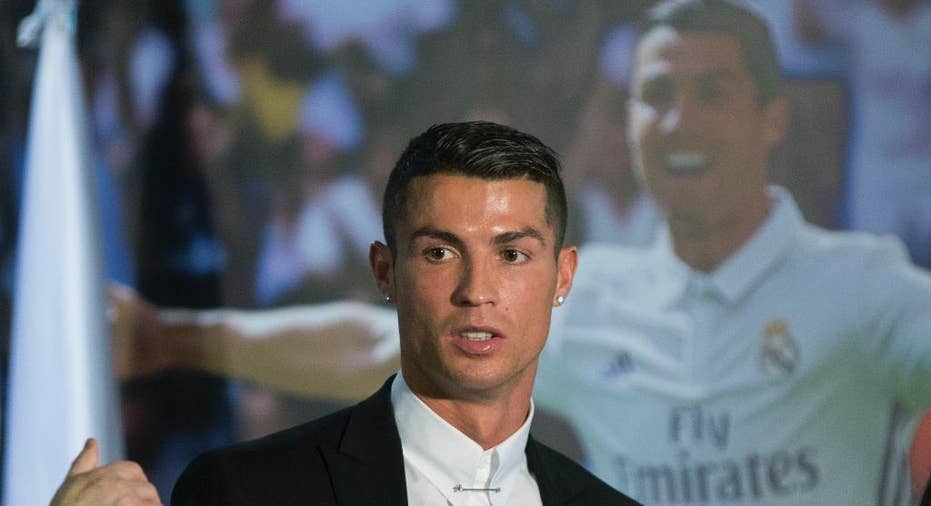 Nike and Cristiano Ronaldo have extended their long-term sponsorship deal.
The Portuguese soccer star has had a contract with Nike since 2003 and wears its Mercurial cleats. In a video released by the Beaverton, Oregon-based apparel maker, he suggested the deal was "for life," although terms weren't released.
Ronaldo said in a statement released Tuesday by the company: "I have a great relationship with this brand, I have great friends here in the company. We work as a family, too. This is my brand."
Ronaldo, a three-time world player of the year, is captain of the Portuguese national team that won the European Championship this year.
On Monday, the 31-year old signed a new five-year contract with Real Madrid that runs through June 2021. Ronaldo has scored 372 goals in 360 matches for Real Madrid, helping the team to two Champions League titles and the La Liga crown since joining it in 2009.