Rollins, Inc. Earnings Fueled by Zika Fears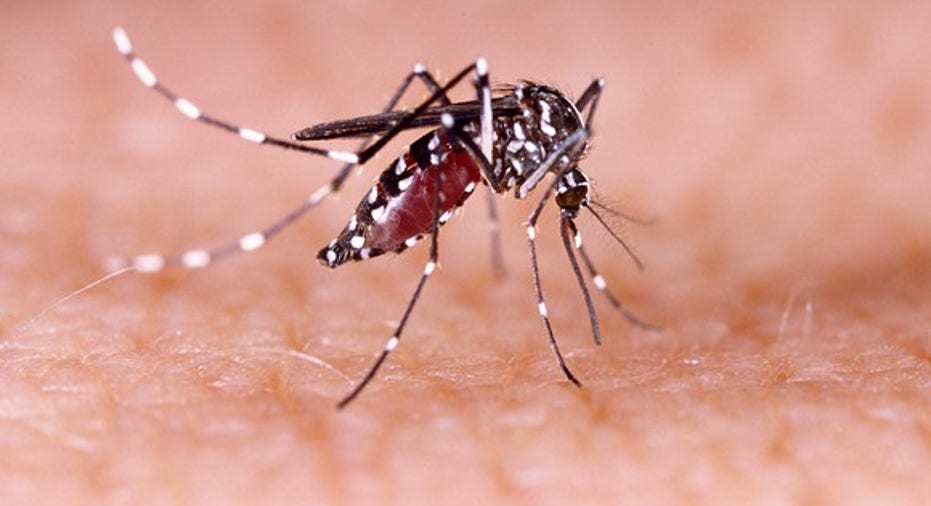 Rollins (NYSE: ROL) reported first-quarter financial results on April 26. The pest control specialist continues to deliver steady gains in revenue and earnings, as fears surrounding insect-borne diseases mount.
Image source: Getty Images.
Rollins results: The raw numbers
Data source: Rollins Q1 2017 earnings press release.
What happened with Rollins this quarter?
Revenue grew 6.4% year over year to $375.2 million, including 5.2% from organic growth and price increases and 1.2% from acquisitions.
Rollins' growth was broad-based. Residential pest control -- which makes up 41% of Rollins' revenue -- rose 7%. Commercial pest control -- also representing 41% of total revenue -- grew 5.3%. And termite services (18% of revenue) increased 7.5%.
Moreover, Rollins is becoming more profitable as it expands. The company's investments in improved billing and route management software are helping to increase the efficiency of its operations; pre-tax margin rose to 18%, up from 17% in the year-ago period.
All told, net income -- adjusted to exclude a tax benefit -- increased 12.7% to $36 million, and earnings per share rose 13.1% to $0.17 per share.
Looking forward
Rollins Inc. did not offer revenue or earnings guidance, but CEO Gary Rollins highlighted the increasingly important need for Rollins' services during a conference call with analysts.
This growing health threat from insects and other pests should be a boon for Rollins' business in the years ahead.
10 stocks we like better than RollinsWhen investing geniuses David and Tom Gardner have a stock tip, it can pay to listen. After all, the newsletter they have run for over a decade, Motley Fool Stock Advisor, has tripled the market.*
David and Tom just revealed what they believe are the 10 best stocks for investors to buy right now... and Rollins wasn't one of them! That's right -- they think these 10 stocks are even better buys.
Click here to learn about these picks!
*Stock Advisor returns as of April 3, 2017
Joe Tenebruso has no position in any stocks mentioned. The Motley Fool owns shares of and recommends Rollins. The Motley Fool has a disclosure policy.