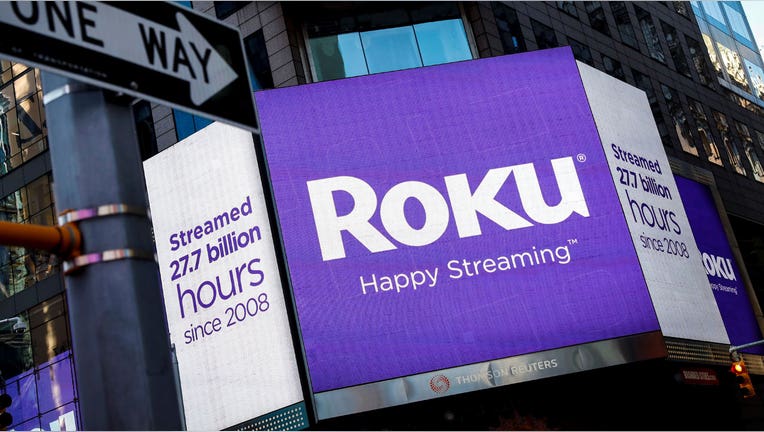 Roku Inc's (NASDAQ:ROKU) shares surged nearly 43 percent to a record high on Monday after the streaming device maker said it signed a licensing deal that would put its technology on Philips-branded televisions in the United States this year.
The company said the licensing partnership with Japan's Funai Electric Co Ltd, which manufactures Philips N.V. televisions for North American, would place its operating system on Philips' smart TVs.
Separately, Roku also said its customer would get a free one-month trial of AT&T Inc's (NYSE:T) streaming service DirecTV Now.
Roku's shares closed up 28.5 percent at $42.71 on Monday after hitting a high of $47.49 earlier in the session.
The stock has gained 127 percent in the past three days in a rally that was spurred by the company's strong third-quarter report late on Wednesday.
The stock has now more than tripled from its initial public offering (IPO) price of $14 on Sept. 27. The stock debuted at $15.78 on the Nasdaq on Sept. 28.
Los Gatos, California-based Roku's success in the stock market is in stark contrast to the fortunes of other technology companies to make their market debuts this year.
Snap Inc's (NYSE:SNAP) shares have fallen 26 percent since its February IPO, while Blue Apron Holdings Inc (NYSE:APRN) has lost about 70 percent since its IPO in June.