Robo-advice pioneer Wealthfront founder to return as CEO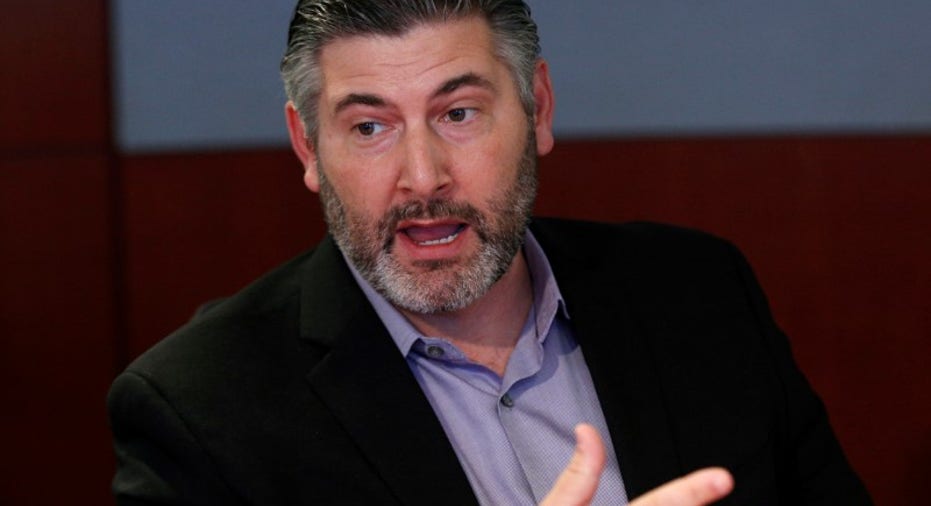 Wealthfront, one of the first and biggest online investment platforms referred to as "robo-advisors," announced on Monday that founder Andy Rachleff would return to the top job of chief executive officer.
Adam Nash, Wealthfront's CEO since 2013, will step down, but will maintain his position on the board of directors, the robo-adviser said in a blog post on its website.
Rachleff founded Wealthfront in 2011 with Dan Carroll, and previously led the company before Nash took the lead.
"After an incredible journey as CEO of Wealthfront, I'm passing the baton back to (Rachleff)," Nash wrote on Twitter.
(Reporting By Elizabeth Dilts; Editing by David Gregorio)