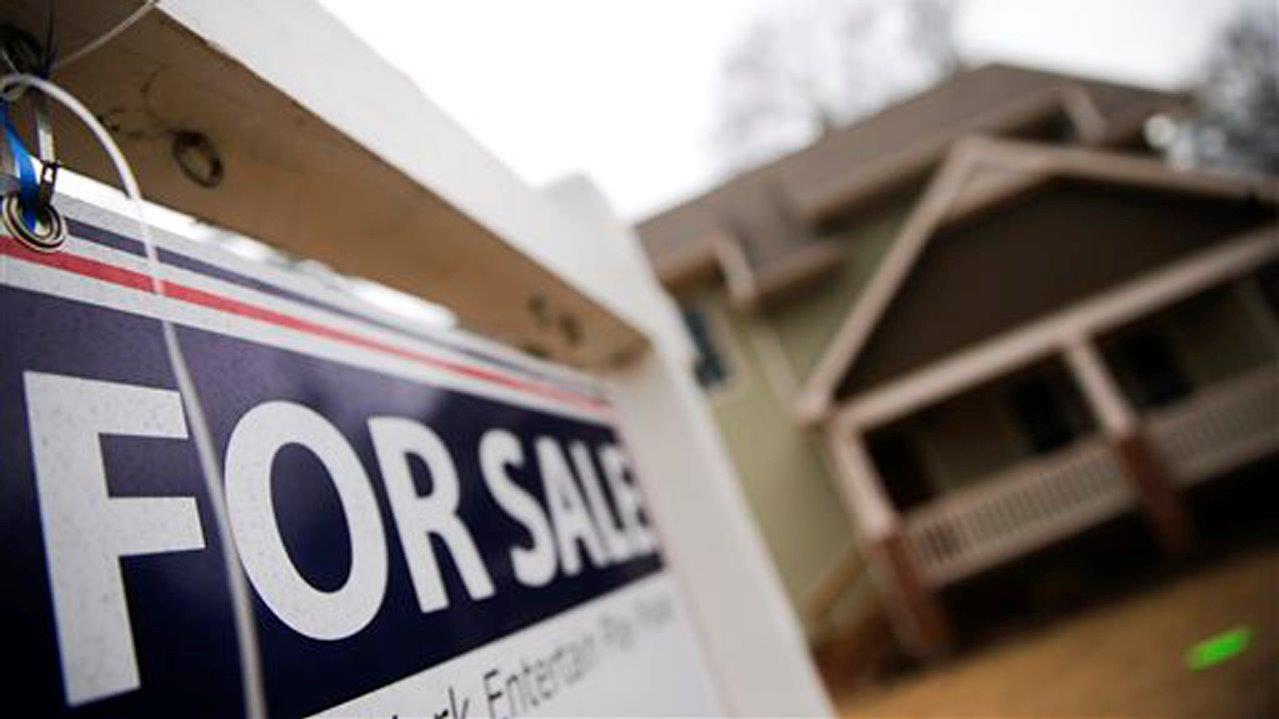 Housing prices rose in January, according to the latest S&P/Case-Shiller Home Price Index. The 20-city composite climbed 5.7% year-over-year in the first month of 2016.
Robert Shiller, one of the economists who developed the index, said the housing market is driven by the way people think.
"These markets, I think, are substantially driven by psychology," Shiller said during an interview on Cavuto: Coast to Coast. "And the psychology now is a little bit hard to interpret. Note that the cities with the biggest price increases are successful tech, entrepreneurial cities in many cases. So maybe people kind of believe in these markets as their salvation or their hope."
Shiller, who is also an economics professor at Yale University, said there is a decline in the interest of homes today.
"People aren't as impressed by homes anymore after they saw how they collapsed in price with the financial crisis," he said. "So it's not such a clear case. I don't think people are as impressed by big McMansions anymore as they used to be."
He also explained why he believes a home is a good asset to have.
"The other thing about housing is that if you put yourself into a mortgage and you pay it off, you're putting yourself into a saving program. A lot of people don't save outside of some kind of a discipline device like that. So in that sense housing is a good investment."
The largest price gains were found in the western region, while the northeast was the weakest, according to the survey. Portland is the city that saw the largest one-year change with 11.8%, while Seattle and San Francisco were second and third, respectively. Chicago, New York and Cleveland saw the lowest change, according to the survey.