RIM to Start Selling BlackBerry Tablet on April 19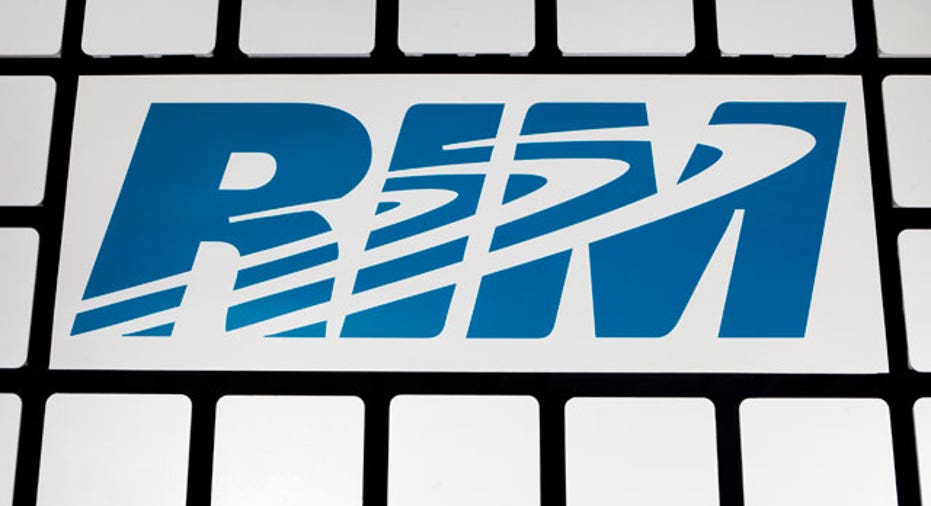 Research in Motion (NASDAQ:RIMM) said it will start selling its iPad rival BlackBerry PlayBook in more than 20,000 North American stores on April 19, though eager customers can start ordering the computer tablet through Best Buy (NYSE:BBY) on Tuesday.
The Wi-Fi enabled PlayBook will be sold for $499, $599 or $699, at data intervals of 16 gigabytes, 32 GB and 64 GB, respectively. Some U.S. retailers selling the device include AT&T (NYSE:T), Office Depot (NYSE:ODP), Staples (NASDAQ:SPLS), Verizon (NYSE:VZ), Sprint (NYSE:S) and RadioShack (NYSE:RSH).
At less than an inch thick and a pound heavy, the tablet boats dual HD cameras, a 7-inch LCD screen, GPS, stereo speakers and microphones and Bluetooth, among other features.
The launch marks RIM's most important in years, as it enters a market widely led by Apple (NASDAQ:AAPL). Several other tech companies have introduced tablets since Apple's iPad launch last year, though none have neared its subscriber base.
"Tablets are becoming a bigger part of our business everyday and the launch of the BlackBerry PlayBook will heighten the level of excitement in this category," said Scott Anderson, head of merchandising for Best Buy Mobile.
RIM has been competing against Apple for years, having lost much of its subscriber base to the tech giant four years ago upon the introduction of the iPhone. Since RIM announced the tablet in September, Apple started selling its second-generation tablet, the iPad 2. The two rival devices will be priced similarly.