Richard Davis, longtime CEO of US Bank, to retire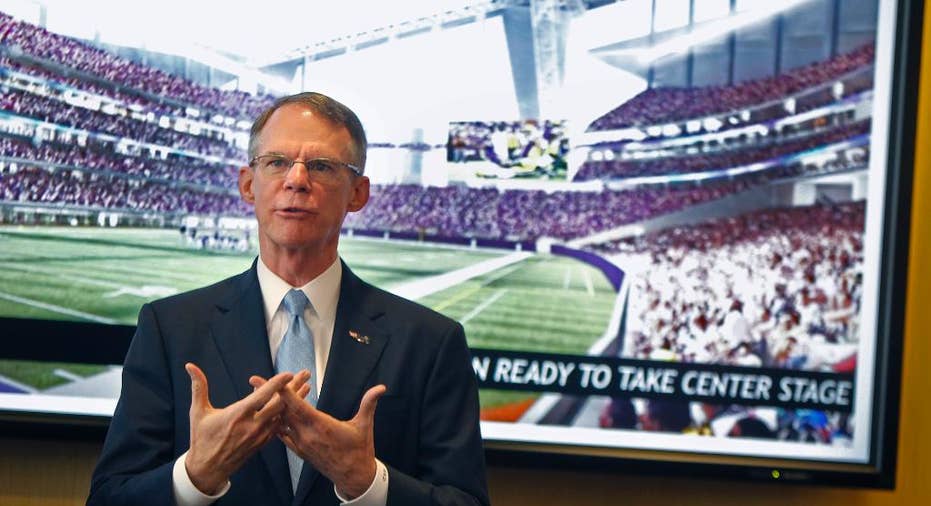 U.S. Bank Chairman and CEO Richard Davis is retiring from his job as head of one of the nation's largest regional banks.
The bank said Tuesday that Davis will step down from his dual roles as of April 18. He will be replaced by Andy Cecere, who is currently president and chief operating officer at U.S. Bank.
Davis became CEO of U.S. Bank in December 2006, on the eve of the financial crisis and Great Recession. He was applauded for steering U.S. Bank through the crisis mostly unscathed, and running the Minneapolis-based bank efficiently and with little drama.
U.S. Bank is often considered the largest of the major regional banks, and is the seventh-largest bank by assets in the U.S.