Richard Branson takes another bet on the future with Hyperloop One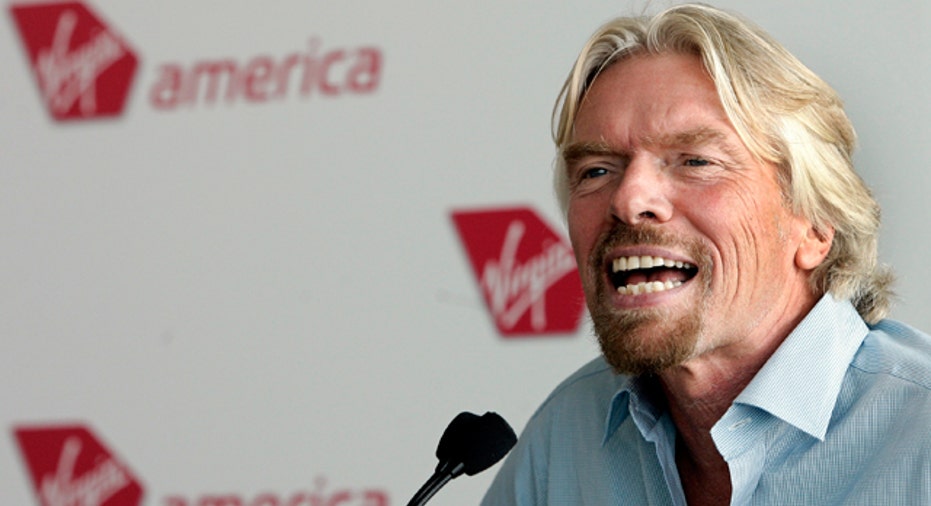 British billionaire Richard Branson on Thursday placed another bet on the future with an investment in Hyperloop One, which is developing super high-speed transportation systems.
Hyperloop One said Branson's Virgin Group would take the company global and rebrand itself as Virgin Hyperloop One in the near future.
Branson has joined the board of Hyperloop One, which will develop pods that will transport passenger and mixed-use cargo at speeds of 250 miles per hour (402 km per hour).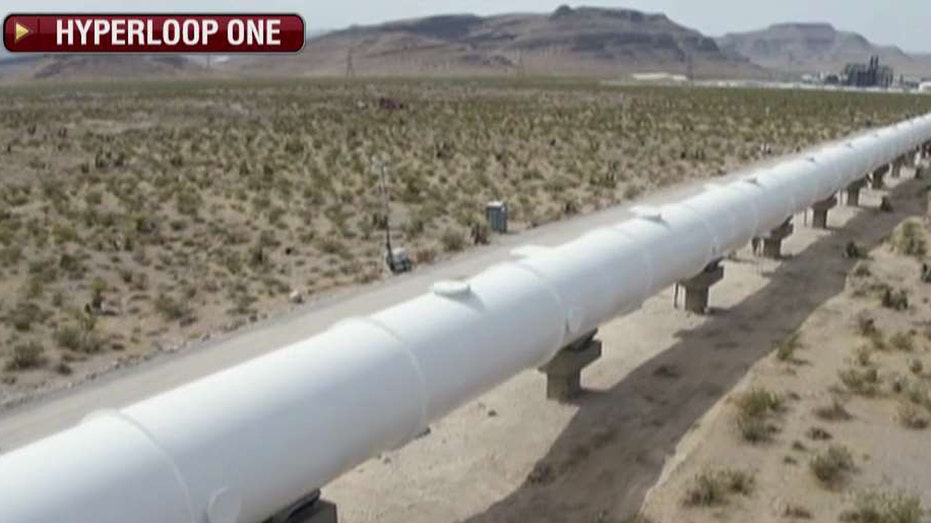 The company did not disclose the size of the investment.
Hyperloop One was originally conceptualized by Elon Musk. He recently received verbal approval to start building the systems that would link New York and Washington, cutting travel time to about half an hour.
Last month, Hyperloop One raised $85 million in new funding, bringing the total financing raised to $245 million since it was founded in 2014.
Hyperloop One's co-founders, executive chairman Shervin Pishevar and president of engineering Josh Giegel, have previously worked at Virgin Galactic.
Virgin Galactic is Branson's space company, which in 2016, was granted an operating license to fly its passenger rocketship with the world's first paying space tourists once final safety tests are completed.
"Virgin Hyperloop One will be all-electric and the team is working on ensuing it is a responsible and sustainable form of transport," Virgin Group said in a statement. (http://bit.ly/2xB8TcQ)
(Reporting by Aishwarya Venugopal in Bengaluru; Editing by Shounak Dasgupta)