Rhode Island man charged with laundering $35M in online fraud scheme
The Cranston, RI, man is accused of setting up dozens of shell companies
A Rhode Island man has been charged with using his accounting and consulting businesses as a front to launder more than $35 million in internet fraud schemes.
TEXAS WOMAN PLEADS GUILTY TO CONSPIRACY FOR AN INTERNET ROMANCE SCAM THAT CHEATED VICTIMS OUT OF OVER $3M
The 73-year-old man from Cranston is accused of founding dozens of shell companies in the United States and using them to open business bank accounts in Rhode Island and Massachusetts, the U.S. attorney's office said in a news release Thursday. He allegedly laundered the criminal proceeds for his clients in exchange for fees.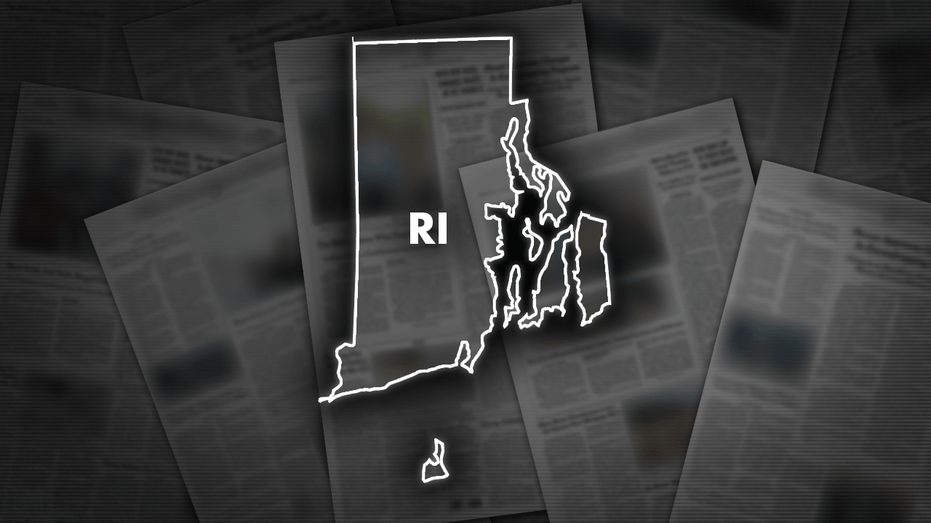 Prosecutors alleged that he opened about 80 bank accounts purportedly on behalf of 65 different companies.
NEW JERSEY MAN PAID HITMAN $20K IN BITCOIN TO KILL CHILD PORN VICTIM
In addition to his arrest, seizure warrants were executed on bank accounts holding several hundred thousand dollars of alleged money laundering proceeds and a Mercedes-Benz sport utility vehicle he bought, prosecutors said.
CLICK HERE TO GET THE FOX NEWS APP
The man was scheduled to appear in federal court in Boston on Thursday afternoon on charges of conspiracy to commit money laundering and obstruction of justice. A message seeking comment was left with his attorney.