Revel Casino sold for $200 million - WSJ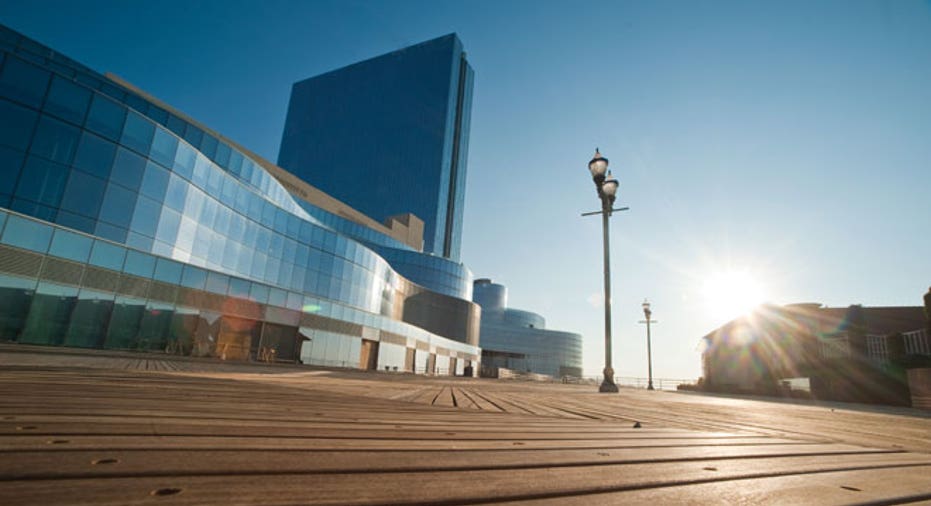 The former Revel Hotel and Casino in Atlantic City, N.J., which closed after two years in business, has been bought for $200 million by a Colorado development company.
The former $2.4 billion Revel will be rebranded as the Ocean Resort Casino and is expected to reopen in summer 2018, AC Ocean Walk announced Monday. Integrated Properties, a Denver-based commercial and real-estate development company, is the principal owner and managing partner of AC Ocean Walk.
When the Revel opened in April 2012, it was hailed by Republican Gov. Chris Christie and others as a game-changer. Instead, it was hurt by competition from Pennsylvania's casinos and by poor business decisions, including building its own power plant that lost as much as $2 million a month. The casino hotel had an operating loss of $185 million in 2013, and filed for bankruptcy protection from creditors twice before it announced it would close for good in September 2014.
AC Ocean Walk acquired Revel from Florida developer Glenn Straub, who bought the property for $82 million through a bankruptcy sale in 2015.
"The former Revel property opened at a time when Atlantic City was still in economic recovery and operationally it just did not cater to the customer base for this destination," said Bruce Deifik, chairman of AC Ocean Walk, in prepared remarks. "However, given the extraordinary quality and investment made during its development, the new 'Ocean' will represent one of the finest hotel, casino properties in existence today in an improving market that has demonstrated strength and resilience."
When fully operational, the revamped property with 1,399 rooms is on 20 acres along the Atlantic City Boardwalk and will provide between 2,500 to 3,000 jobs to Atlantic City, AC Ocean Walk said. It will have 138,000 square feet of gaming space, including 100 table games and 2,200 slot machines. There are also plans to bring back some of the restaurants that closed and create new venues, including a top Asian noodle bar and a high end players club.
"Atlantic City is coming back with a vengeance and with the groundwork for the legalization of sports betting, we foresee a great opportunity to bring a state of the art sports book to a city which caters to a large and diverse sports market," Mr. Deifik said.
Ocean Resort Casino will maintain the 165,000 square feet in meeting and convention space, as well as the 5,700-seat concert hall with space for potential future expansion. The property has an attached parking structure with 7,700 spaces.
The Ocean Resort Casino should open around the same time that the shuttered Trump Taj Mahal casino resort is expected to reopen under the Hard Rock brand.
Write to Aisha Al-Muslim at aisha.al-muslim@wsj.com