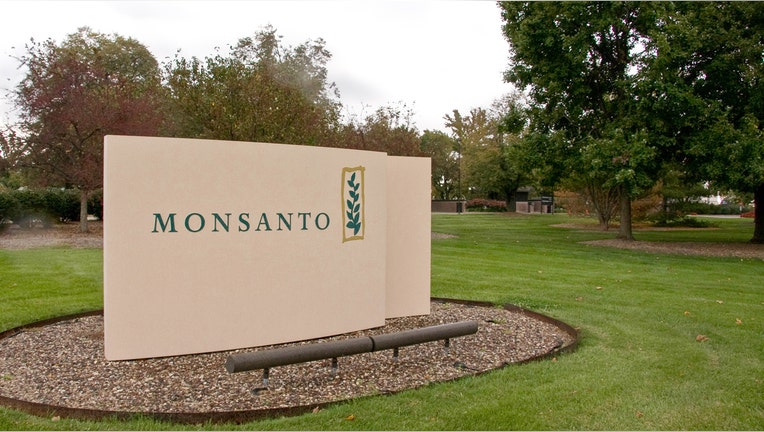 The board of U.S. seed market leader Monsanto Co is set to meet on Tuesday to decide whether to approve a sale to Germany's Bayer AG for more than $65 billion after more than four months of negotiations, people familiar with the matter said.
The deal is expected to value Monsanto at a little more than the sweetened $127.50 per share cash offer that Bayer disclosed last week, the people told Reuters.
Bayer's supervisory board is also expected to review the deal on Wednesday, and it is still possible that it hits a snag with the board of either company, the people cautioned.
More from FOXBusiness.com
The sources asked not to be identified because the deliberations are confidential. Bayer and Monsanto declined to comment. (Reporting by Arno Schuetze in Frankfurt, Gregory Roumeliotis in New York; Patricia Weiss and Ludwig Burger in Frankfurt, Oliver Hirt in Zurich; Editing by Maria Sheahan)