Retail Sales Jump 0.6% in June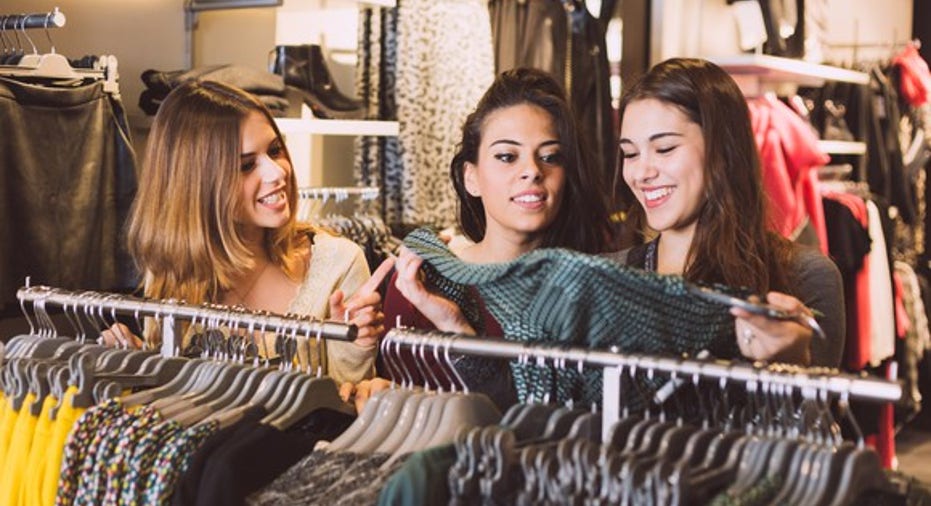 U.S. retail sales rose more than expected in June as Americans bought motor vehicles and a variety of other goods, reinforcing views that economic growth picked up in the second quarter.
The Commerce Department said on Friday retail sales increased 0.6 percent last month after a downwardly revised 0.2 percent gain in May. It was the third straight month of gains and lifted sales 2.7 percent from a year ago. May sales were previously reported to have increased 0.5 percent.
Excluding automobiles, gasoline, building materials and food services, retail sales shot up 0.5 percent last month after an upwardly revised 0.5 percent increase in May.
These so-called core retail sales correspond most closely with the consumer spending component of gross domestic product. They were previously reported to have risen 0.4 percent in May.
Economists polled by Reuters had forecast overall retail sales edging up 0.1 percent and core sales gaining 0.3 percent last month.
Coming on the heels of a surge in job growth in June and an acceleration in manufacturing and services sectors activity, the solid retail sales report suggested the economy had regained speed after a first-quarter lull.
Retail sales will likely remain supported in the wake of a rally on the U.S. stock market, rising wages and higher savings. The steady stream of upbeat data and Wall Street's surge could raise the probability of an interest rate increase from the Federal Reserve later this year.
The Atlanta Fed is currently forecasting second-quarter GDP growth at a 2.3 percent annualized rate. The economy grew at a 1.1 percent pace in the first three months of the year.
Retail sales in June were buoyed by purchases of building materials and garden equipment, which jumped 3.9 percent, the largest increase since April 2010.
Online retail sales rose 1.1 percent, while receipts at sporting goods and hobby stores shot up 0.8 percent. There was also a boost from furniture sales, which rose 0.5 percent. Auto sales edged up 0.1 percent after declining 0.5 percent in May. Americans also spent more on grooming.
Sales at electronics and appliance outlets were unchanged, while receipts at service stations increased 1.2 percent, reflecting recent increases in gasoline prices.
But restaurants and bars sales fell 0.3 percent and apparel sales dropped 1.0 percent.
(Reporting Lucia Mutikani; Editing by Andrea Ricci)