Retail jobs bounce back in June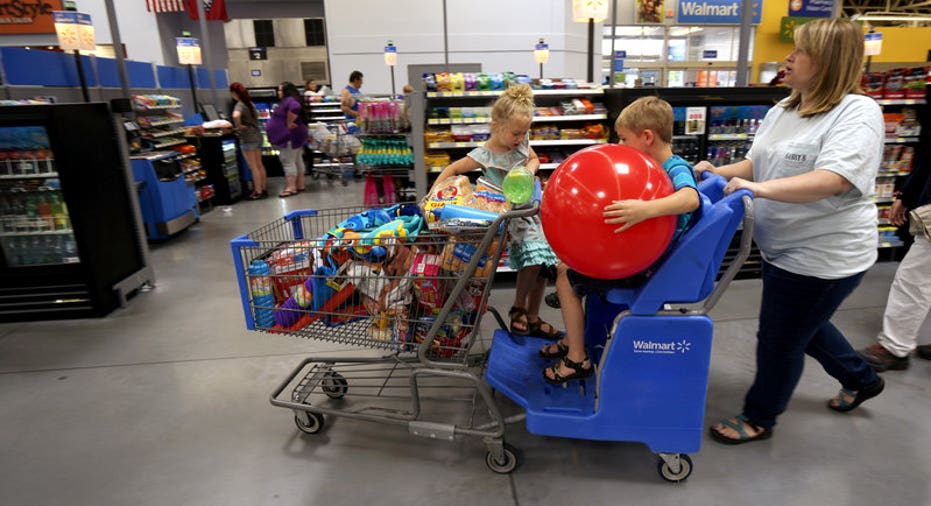 Retailers picked up the pace of hiring in June, contributing to U.S. job growth that beat expectations.
The U.S. economy added 222,000 jobs in June, while wages inched 0.2% higher. The retail trade accounted for 8,100 of those new jobs, recovering from a two-month losing streak.
Education and health services led all industries with 45,000 new jobs. Leisure and hospitality also had a strong month, adding 49,000 jobs in June.
Here's a breakdown of June job growth from the U.S. Bureau of Labor Statistics:
Education and health services: 45,000
Leisure and hospitality: 36,000
Professional and business services: 35,000
Government: 35,000
Financial activities: 17,000
Construction: 16,000
Other services: 11,000
Wholesale trade: 10,000
Retail trade: 8,100
Mining and logging: 8,000
Transportation and warehousing: 2,400
Utilities: 1,800
Manufacturing: 1,000
Information: -4,000