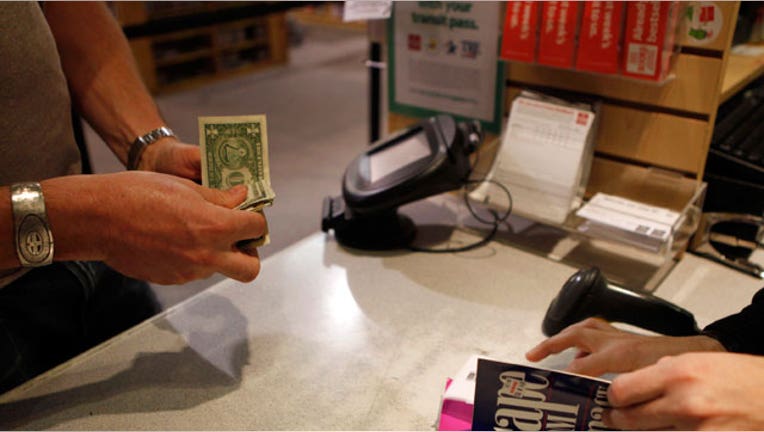 Restoration Hardware Inc's shares plunged 21 percent to hit a record-low on Thursday as the luxury furniture retailer's bleak forecast spooked investors and prompted a slew of downgrades by brokerages.
Restoration slashed its full-year profit forecast, citing a slowdown in the luxury consumer sector and weakness in oil-dependent markets.
The company has been working to improve inventory issues and production delays at its RH Modern stores, which sell chic contemporary furniture and home decor.
However, costs associated with the business and other expenses are expected to weigh on full-year profit, the company said.
The introduction of the RH Grey Card in March, which gives members flat 25 percent discount, has added to the concerns due to uncertainties related to revenue booked through them.
These cards are aimed at replacing seasonal promotions.
The risks associated with RH Modern and its move to the Grey Card membership model were well-known, but we underestimated their impact, Longbow Research analyst Mark Rupe wrote in a research note.
Some analysts said the company's strategy was showing signs of progress but the lack of visibility was an issue.
"We simply believe there are too many moving parts in the near-term that will apply pressure over the next several quarters," Deutsche Bank analyst Adam Sindler said.
Luxury goods retailers such as Tiffany & Co and Ralph Lauren Corp have seen declines in sales as affluent consumers hold back spending on discretionary items.
At least seven brokerages cut price target on Restoration. Deutsche Bank, Longbow Research and Raymond James lowered their rating to the equivalent of "hold" from "buy."
The stock was down about 21 percent at $28.65 in late morning trading. Up to Wednesday's close of $36.07, the stock had fallen about 55 pct this year. (Reporting by Subrat Patnaik in Bengaluru; Editing by Saumyadeb Chakrabarty)