Republican Plan Would Ease Wall Street Rules, Embracing Deregulation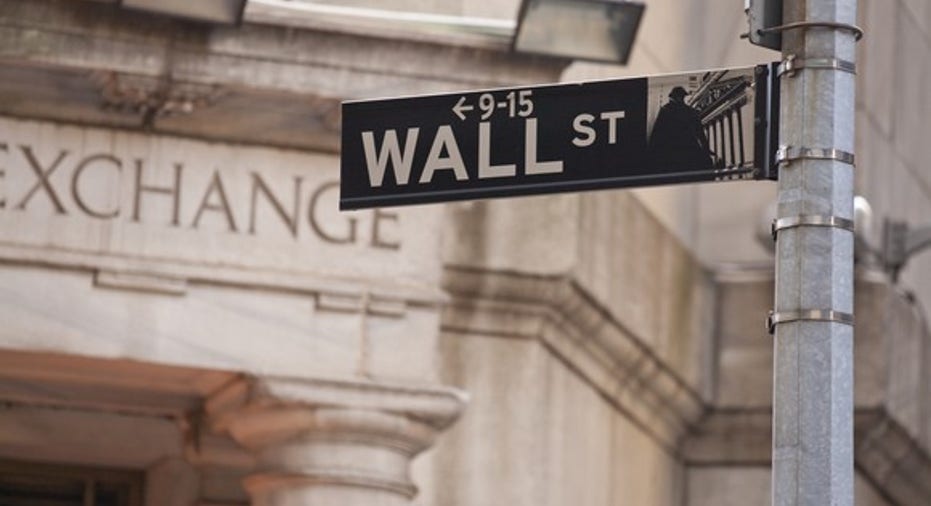 The Republican chairman of a key House of Representatives committee has laid out his plan to roll back Wall Street rules and consumer protections conceived after the 2008 financial crisis, a step that will largely define the financial deregulation debate in the Trump era.
Jeb Hensarling, chairman of the Financial Services Committee, outlined his legislation to clear away many rules bankers say have hobbled investment and economic growth in a staff memo seen by Reuters on Thursday.
The plan comes after President Donald Trump on Friday signed a largely symbolic executive order that outlined an intention to ease banking rules, which he and other critics of the Dodd-Frank reform law passed after the financial crisis say hinder lending.
Under Hensarling's plan, the largest U.S. banks would face less oversight - though not as little as they had been hoping for - while startups would have easier access to investors.
The plan would significantly dilute the powers of the Consumer Financial Protection Bureau, which was created to help guard individuals from fraud in mortgages, student loans and other financial products but has drawn the wrath of Republicans. Hensarling has called it a "rogue" agency.
Hensarling's legislation, called the Financial Choice Act, is likely to clear his own committee within a few weeks and ultimately be passed by the full House. But it would require 60 votes in the Senate, where Republicans hold 52 seats and Democrats defend the CFPB and many of the provisions House Republicans would weaken.
On Thursday, the senior Democrat on the Senate Banking, Housing and Urban Affairs Committee, Sherrod Brown, said he would fight the Hensarling plan, saying it betrays "candidate Trump's campaign promises to hold Wall Street accountable and help working Americans."
Banking industry officials generally reacted positively, though they conceded it was still early days in the process.
"It's very aggressive and a very good starting point to rolling back a lot of the rules and regulations," said Paul Merski of the Independent Community Bankers of America.
"If this were a football game we'd be in the first quarter," James Ballentine of the American Bankers Association told Reuters.
NOT THE WHOLE BIG BANK WISH LIST
Hensarling's primary approach is unchanged from the bill he introduced last year. It would allow large banks to avoid some oversight if they boost their capital reserves, or "leverage ratio," to 10 percent or better, which is seen as helping them weather financial shocks.
Large banks have said the 10 percent level is too costly and they would likely opt for existing rules.
Still, the Hensarling bill gives large banks some things they would like. The stress tests banks undergo to prove to regulators that they can withstand economic difficulties, now performed annually, would only occur every other year.
The bill would also allow the president to remove the CFPB director at will. Currently, the CFPB director is independent of the president and is appointed to a fixed term.
Congressional Republicans including Hensarling have indicated they would separately try to use the federal budget process to starve the CFPB of funds, a strategy that would only need 51 votes in the Senate.
Hensarling's original bill would have erased the Volcker rule, which limits bank's ability to make some speculative investments. The recent memo leaves that language unchanged.
Hensarling's Choice Act envisions more hurdles for the Securities and Exchange Commission and its enforcement work.
The bill would also ease rules that govern public companies, including some accounting and investment controls. Credit rating agencies would also get some regulatory relief.
Initial public offerings might be easier under Hensarling's bill. More companies, including the largest privately held ones, could avoid tough disclosure requirements and be able to "test the waters" with potential investors in advance of an offering.
(Additional reporting by Amanda Becker, Sarah N. Lynch and Lisa Lambert; Editing by Linda Stern and Leslie Adler)