Report: Virtu Delays IPO as High-Speed Trading Controversy Swirls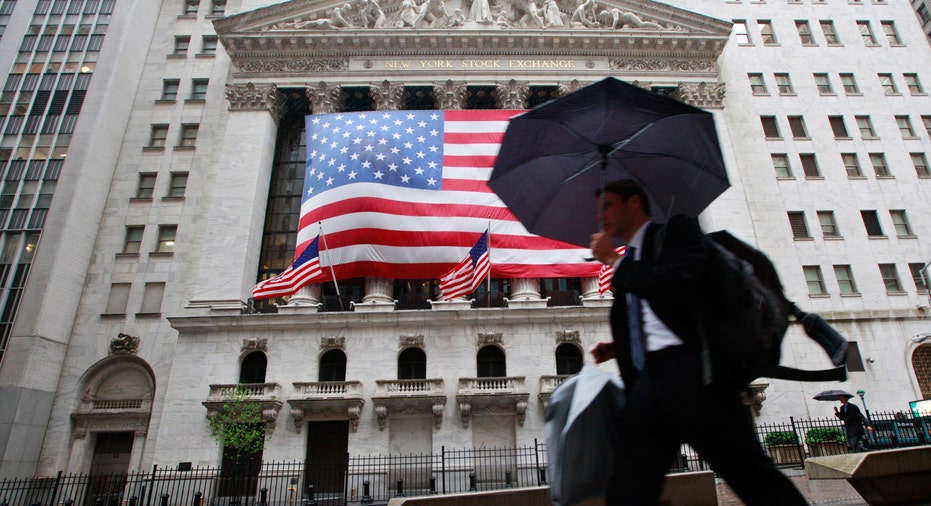 High-frequency trader Virtu Financial reportedly plans to delay its initial public offering amid controversy over recent claims that these sophisticated marker players help "rig" the stock market.
The pushed back Virtu IPO appears to represent the latest fallout stemming from financial journalist Michael Lewis' "60 Minutes" Sunday evening interview that raised serious questions  about high-speed traders.
According to Bloomberg News, Virtu won't start marketing its IPO until after April 20, compared with expectations the company would begin the process this week.
New York-based Virtu did not respond to a request for comment on the report.
Virtu is one of the biggest high-frequency players and provided quotes on more than 10,000 securities and contracts in 30 countries.
The New York Attorney General and U.S. regulators are also circling high-speed traders, attempting to see whether exchanges give them unfair advantage or if those traders are acting on nonpublic information.
Virtu's IPO filings also indicate the Commodity Futures Trading Commission has looked into its trading practices.
Interestingly, Goldman Sachs (NYSE:GS) is one of the Wall Street banks that has agreed to bring Virtu public. However, the investment bank recently flipped positions on high-speed trading and is now concerned about the practice.
Lewis, who is promoting his new book Flash Boys, told FOX Business on Wednesday the market is "rigged in a very subtle way."
The author of Moneyball and Liar's Poker compared the situation with creating a poker game where the casino only tells card sharks that certain cards will be removed from the deck and then receives kickbacks on the winnings.
"It's a market with two speeds" that has people "who can move really fast, see what you're doing and take advantage of you," Lewis said on Imus in the Morning.
Others believe Lewis's claims about the market being rigged are exaggerated.
"There are a great many legitimate issues surrounding HFT, but it doesn't necessarily mean that markets are 'rigged,'" Harvey Pitt, former chairman of the Securities and Exchange Commission, recently told FOX Business.