Report: U.S. Probes J.P. Morgan's Actions in Madoff Ponzi Scheme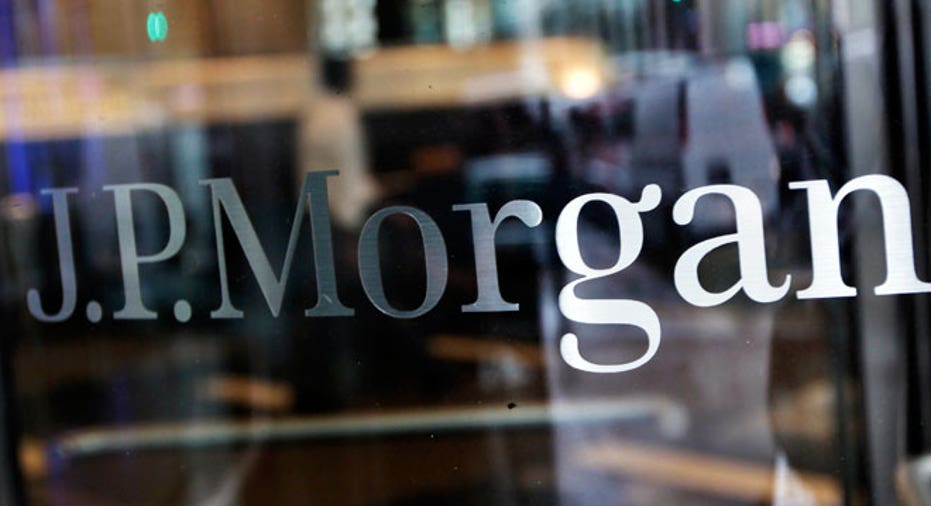 As Bernie Madoff doubles down on his claim that the banks "must have known" what he was up to, a new report reveals prosecutors are probing whether J.P. Morgan Chase (NYSE:JPM) fully alerted authorities to suspicions about the convicted Ponzi scheme mastermind.
The Madoff inquiry is one of eight investigations into the biggest U.S. bank by assets, including a criminal inquiry into whether the lender lied to investors and regulators about the London Whale trading fiasco, according to The New York Times.
Federal prosecutors suspect J.P. Morgan may have violated a federal law that requires banks notify authorities of suspicious transactions in the Madoff affair, the Times reported. The Office of the Comptroller of the Currency is investigating similar issues, the paper said.
New York-based J.P. Morgan declined to comment on the report.
A spokesman from the bank told the Times: "We believe that the personnel who dealt with the Madoff issue acted in good faith in seeking to comply with all anti-money-laundering and regulatory obligations."
On Tuesday Madoff sent FOX Business an email reiterating his belief that the banks were aware of his duplicity and offering to supply information to Congressional committees.
"From my first interview to the media I have said that 'the banks must have known', and were complicit and contributing to my crime," Madoff wrote.
The convicted fraudster named J.P. Morgan, HSBC (NYSE:HBC), Bank of New York Mellon (NYSE:BK) and Citigroup (NYSE:C), all of which declined to comment.
Madoff said Irving Picard, the court-appointed bankruptcy trustee seeking to recover funds for victims of the fraud, has ignored his efforts to blame the banks.
"The SIPA Trustee's position is that, as the perpetrator of the largest Ponzi scheme in history, Madoff's credibility is highly suspect and has no substantive value," a spokesperson for the trustee's office said.
The U.S. investigation dovetails with allegations in the 2010 lawsuit against J.P. Morgan by Picard.
That suit highlighted an internal email at J.P. Morgan 18 months before Madoff's arrest where one employee said a bank executive "just told me that there is a well-known cloud over the head of Madoff and that his returns are speculated to be part of a Ponzi scheme."
Shares of J.P. Morgan dropped 1% to $48.18 in premarket trading Wednesday morning, outpacing a 0.4% decline on the S&P 500 futures.