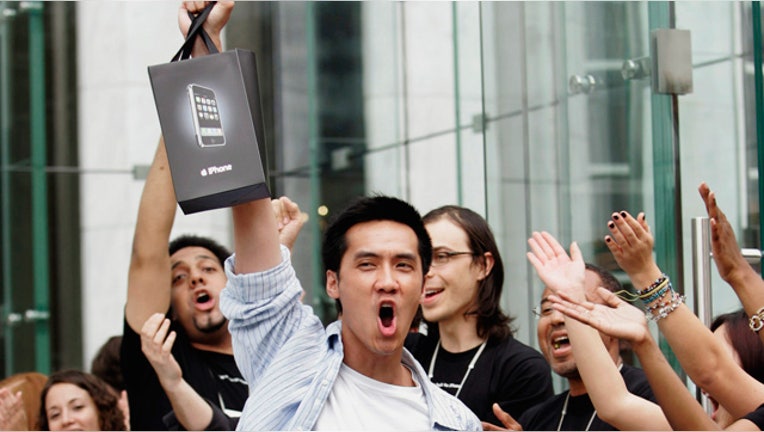 Toshiba is reportedly spending some $1.19 billion to build a factory in Japan that focuses on making small LCD panels for use on Apple's (NASDAQ:APPL) iPhone.
According to a report from Reuters, which cites the Nikkei business daily in Japan, a subsidiary of the electronics maker will construct the facility on the Sea of Japan coast.
At the factory, Toshiba Mobile Display will produce polysilicon LCD panels, which allow for high-resolution images.
Construction is expected to start early next year, according to the report, and Apple may be one of its primary investors.
The news follows rumors that Apple is looking to expand its iPhone to Verizon (NYSE:VZ) following a three-year exclusive deal with Verizon's largest rival AT&T (NYSE:T), which is set to expire at the end of this year.
A Toshiba spokesman told Reuters the report was untrue.