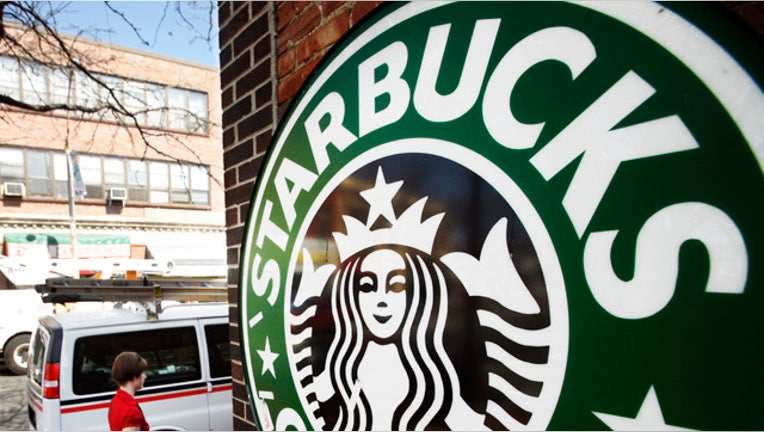 Starbucks plans to more than triple the number of stores it has in mainland China in the next five years, the company said Wednesday, according to a report in the Wall Street Journal.
Starbucks plans to make China its largest market outside the US. Right now, Canada is the company's second-largest market.
The Seattle-based coffee chain currently has 406 stores in China and plans to have more than 1,500 by 2015, the company said at an investor conference in New York.
The company, which has recently enjoyed a turnaround in the US, is trying to focus on expanding its international business, with plans to open 400 new stores around the world next year.
Read more: http://online.wsj.com/article/SB10001424052748704594804575648581564781478.html