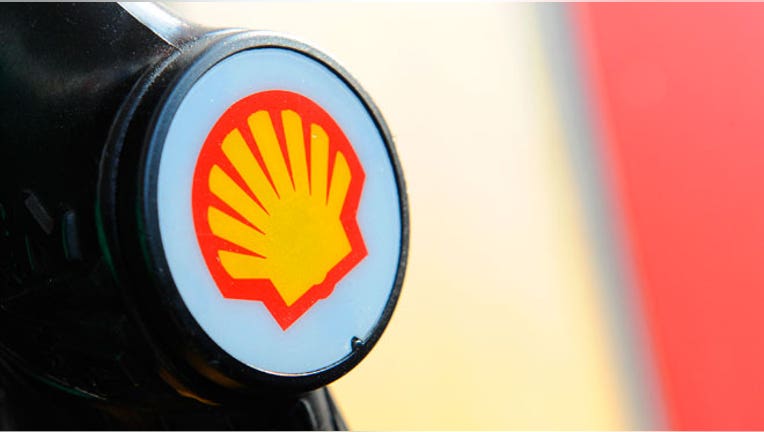 Royal Dutch Shell (NYSE:RDSA) is reportedly considering investing another $4 billion worth of onshore efficiency projects in Nigeria that would help it to cut down on gas fires, known as flaring, that contribute to global warming and can sicken people living nearby.
The investment would also help it boost production there. At a Shell conference in London, CEO Peter Voser said the company's oil production rose to about 800,000 barrels a day in 2011, according to a report by the Associated Press.
The company, which is the dominant foreign oil company operating in Nigeria, has struggled to boost production in the region for years, held down by militant activity in the country's Niger Delta.
Nigeria is by far the company's most important region, accounting for about 16% of its worldwide production of oil and liquid gas from 2006 to 2010. While production ticked higher to 19% in 2010, Voser noted that the security situation remains uncertain.
Voser said the company's investment in natural gas would support efforts to cut down on gas fires currently burning at oil wells. Nigeria flared off the second most gas in 2010 behind only Russia.
Shell said it expects to complete those investments between 2014 and 2015, pending approval by partners and the tangible security environment.