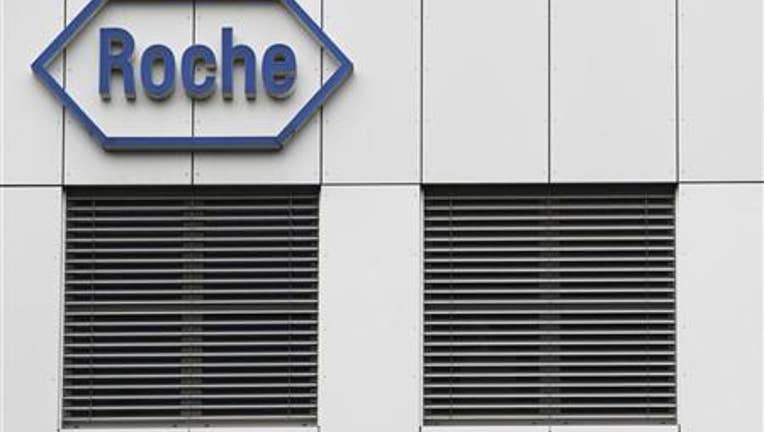 Swiss pharmaceutical company Roche Holding AG (VTX:ROG) is seeking financing for a potential takeover of Alexion Pharmaceuticals Inc (NASDAQ:ALXN), a transaction that if successful would be the largest healthcare deal of the year, two people familiar with the matter said on Friday.
Shares of Alexion surged 12.6 percent to close at $114.26 on the Nasdaq, valuing the U.S. drugmaker, which specializes in the treatment of severe, rare diseases, at more than $22 billion.
There is no guarantee that a bid for Alexion will materialize, added the people, who asked not to be identified because the matter is not public.
Roche and Alexion declined to comment. Bloomberg first reported Roche's bid plans for the company.
Pharmaceutical companies are increasingly interested in developing or buying orphan drugs or treatments for rare diseases, as their more conventional products have lost patent protection and consequently market share to generic competitors.
In 2011, French drugmaker Sanofi SA (NYSE:SNY) bought Genzyme Corp, the first company to show that it could make money from treatments for rare diseases, for $20.1 billion.
Alexion specializes in treatments for very rare diseases - a market niche that has become popular with pharmaceutical companies seeking products for which they can charge very high prices. Drugs for rare diseases can command prices of more than $500,000 a year, and have been highly profitable for other biotech companies.
Alexion, based in Cheshire, Conn., currently sells Soliris, a treatment for two genetic disorders: paroxysmal nocturnal hemoglobinuria (PNH), a life-threatening blood disorder that can lead to anemia, pain and difficulty in breathing, and atypical hemolytic uremic syndrome (aHUS), which can damage vital organs including the kidneys, heart and brain.
Sales of Soliris, despite treating only a few thousand patients worldwide, are forecast by analysts to reach $1.5 billion this year and $2.6 billion by 2017 - thanks to a U.S. list price of around $440,000 per patient a year.
Alexion is also conducting trials of Soliris in patients with several other ultra orphan genetic diseases, a term used to define genetic conditions that occur in fewer than 20 people per million.
A potential bid for Alexion would follow Roche's failed attempt last year to buy U.S. gene-sequencing company Illumina Inc (NASDAQ:ILMN) for $6.7 billion after shareholders held out for a higher price.
(Additional reporting by Ransdell Pierson and Deena Beasley,; editing by Gerald E. McCormick, Steve Orlofsky and Matthew Lewis)