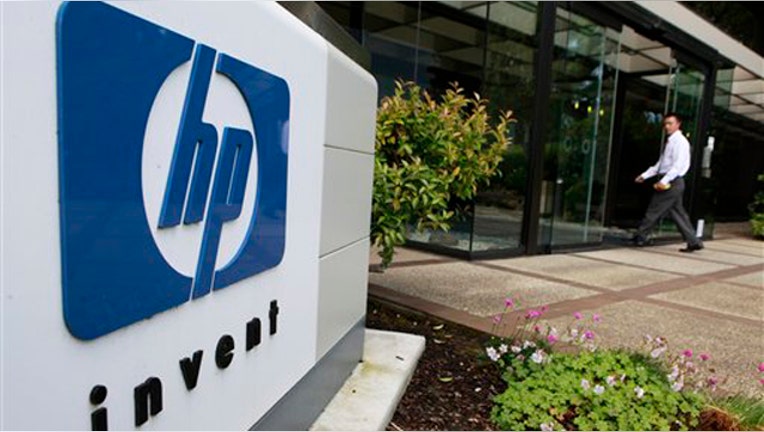 Hewlett-Packard's (NYSE:HPQ) hunt to find a replacement for ousted former CEO Mark Hurd hit a potential snag after it was reportedly rejected by a pair of IBM (NYSE:IBM) senior executives.
According to Reuters, H-P reached out to Steve Mills, who leads IBM's software and systems group, and Virginia Rometty, who heads its sales, marketing and strategy unit. However, both IBM execs rebuffed H-P's overtures, the wire service reported.
H-P's search for a replacement for Hurd is in its sixth week and it's still not clear if the world's largest technology company will tap an insider or go outside for a new CEO. In the meantime,  H-P has been led by Catherine Lesjak, its chief financial officer, who is not in the running to replace Hurd.
Internal candidates include Todd Bradley, who leads H-P's PC division and was a major Hurd supporter, and Ann Livermore, a 30-year veteran and the enterprise chief. Also, Dave Donatelli, who leads H-P's servers business, has been mentioned as a potential CEO.
Hurd was pushed out of H-P in a controversial move last month due to an ethics scandal. Since then, Hurd has signed on as a co-president at Larry Ellison's Oracle (NASDAQ:ORCL).
H-P's stock had little response to the latest CEO chatter, rising 0.42% to $42.71 Thursday morning. The stock has dropped more than 17% so far this year.