Report: Owners eye sale of C&A fashion chain to Chinese firm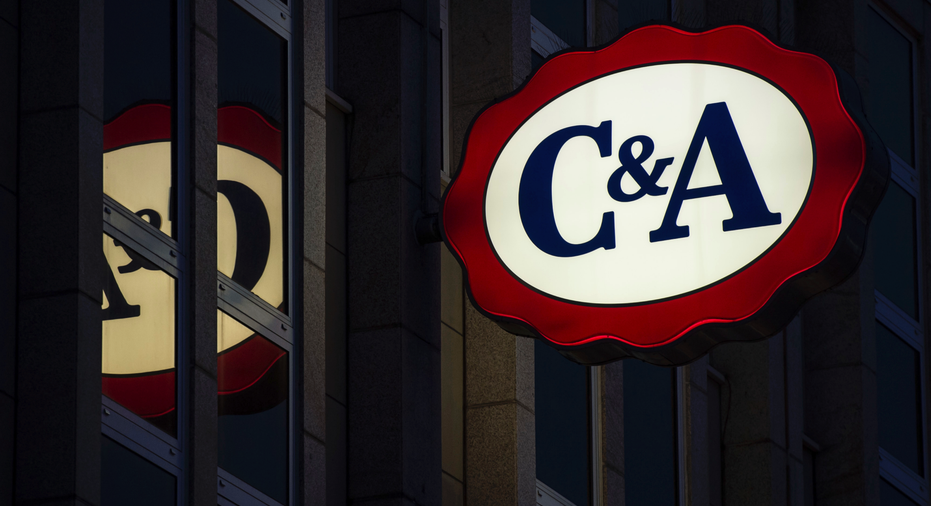 German weekly news magazine Der Spiegel reported Sunday that the owners of European fashion chain C&A are considering selling the company to a Chinese investor.
Der Spiegel published a report online that cited unnamed company sources saying a deal was close to completion.
C&A operates hundreds of retail stores across Europe, Latin America and Asia. The company was founded in 1841 in the Netherlands by brothers Clemens and August Brenninkmeijer. The Brenninkmeijer family still owns C&A via Swiss-based Cofra Holding AG.
In a statement, the holding company said it was "fully committed to a successful, future-proof C&A business and as such at C&A we have embarked on a transformation and growth program."
Without addressing the reported sale directly, it said: "The ongoing transformation of C&A includes an investigation of ways to accelerate in high growth priority areas such as China, emerging markets and digital and that could potentially include partnerships and other types of additional external investment."